Used as the single source of truth for thousands of projects around the world: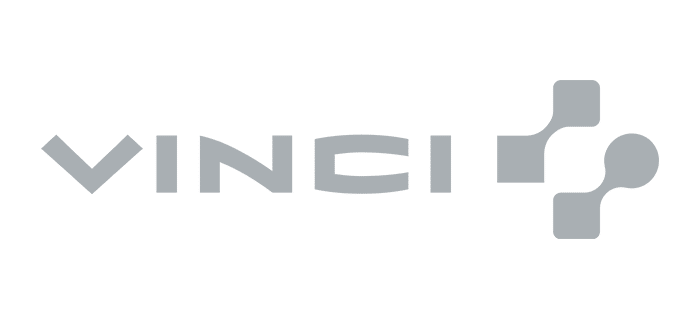 Capabilities
Capture everything.
Avoid claims.
Capture all site data in a detailed audit trail
Attach progress photos as documentation
Retrieve data with ease and respond to claims within hours
Full alignment between the project and the site manager
Rely on a single source of proof.
A single data source for all safety information
Trace, check and reassign resources in a few clicks
Send automatic follow-up notifications to avoid inactivity
Report site incidents in a structured manner
Raise the bar on quality management.
Make on-site defect management easy
Monitor everything and ensure smooth handovers
Track non conformities throughout the entire project
Continually improve your safety processes
Boost on-site collaboration.
Make the most out of a shareable live view of the site
Share information and critical issues in a direct way
Spot and solve non conformities with ease
Make everyone a capable observer on site
More standardisation.
Less admin.
Accelerate walkthroughs with snagging templates
Trigger automated on-the-spot actions based on your inspections
Faster audits and trouble-free reporting
Benefit from consistency and repeatability
TESTIMONIALS
See everything our clients say about us.
"Daily follow-up used to be a major pain on site. LB Aproplan enables our foremen and construction managers to always be on top of things and to follow our best QHSE practices with much less admin burden than before."
A real quality management tool for on-site follow-up that will increase the satisfaction of our customers and capitalise on progress achieved. The range of possibilities is unlimited.
"At Cit Blaton, we have used LetsBuild from the very beginning of all our projects to ensure a high level of QSE. From the Quality Control Plan to the collection of final handover remarks, including Health, Safety and Environment observations, LetsBuild has provided us with the ideal tool to professionalise our daily management of QSE aspects."
Want to see everything on your construction site?
Book a consultation call today! We will be happy to have a chat with you about how LetsBuild could help you get eyes on site.
Get a free demo