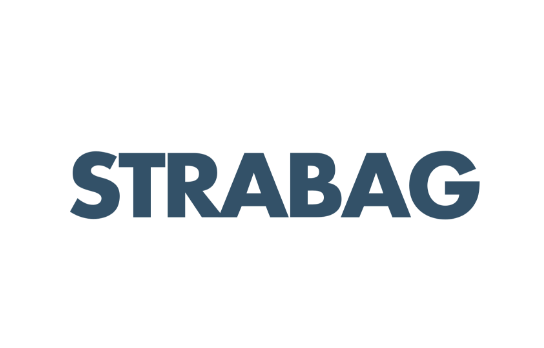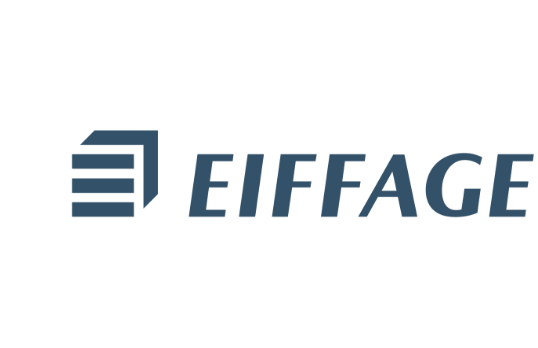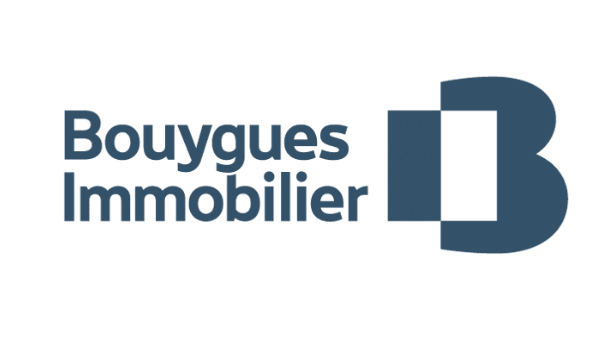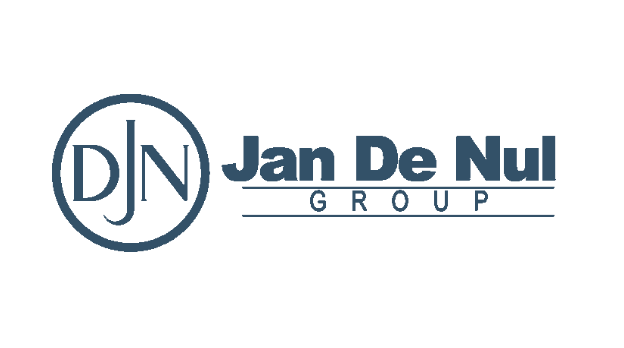 "Daily follow-up used to be a major pain on site. LB Aproplan enables our foremen and construction managers to always be on top of things and to follow our best QHSE practices with much less admin burden than before."
A real quality management tool for on-site follow-up that will increase the satisfaction of our customers and capitalise on progress achieved. The range of possibilities is unlimited.
CLOUD PLATFORM
Mobile site inspections
Leaving time and money on the table with non-stop change orders and inefficient collaboration?
Hit the nail on the head with your "Dropbox for snags"
Mark up as you go on site, measure plans in editor mode and sign off or reject subpar work – without ever, setting foot in the office.
Sync punch lists 24/7 with real-time push notifications and rework offline with the latest version of the drawing.
Snag straight from your mobile devices and raise the bar.
STANDARDISED WORKFLOW
Defect management done right
Dealing with cascading ops nightmares of lost paperwork, confused subs, costly disputes and fatal accidents?
Leave a clear audit trail with standardised QHSE forms.
Capture site issues fast and pull the plug before everything goes haywire
Snag down to the specs and hand over to the next sub with visual levels of urgency.
Take waste hazards out of the way, talk protective equipment on your toolbox meetings and get crews home safe and sound.
TASK ATTACHMENTS
Spec with context and one-click reports
Failing to close out on time and on budget with pen-and-paper processes?
Create points and mark up digital red flags, like the way crews maneuver and do this on site.
Easily snap photos and snag on-the-go. All on record.
Zero-in on the issues with one-click reports for every snag. Pinpoint labor or weather as the fault when sealants don't work with cured concrete.
Load or customise report templates – assign and track status with color-coded alerts, compare plan versions and easily share for sign offs.
Power punch your punch lists with
LB Aproplan
Are you a general or specialist contractor working on residential, commercial or infrastructure projects?
DOCUMENTS AND ACCESS RIGHTS
Level up accessibility and security
Distracted with data overload and privacy issues leading to loss of revenue?
Easily access project plans and documents on-line and off-line.
Turn up the privacy levels on individual or multiple folders – future-proof them from disputes.
Power-up subs with primer on their build flow: organise and filter snags by trade, area or process.
Lead the charge, close out with subs and reach the finish line in one app.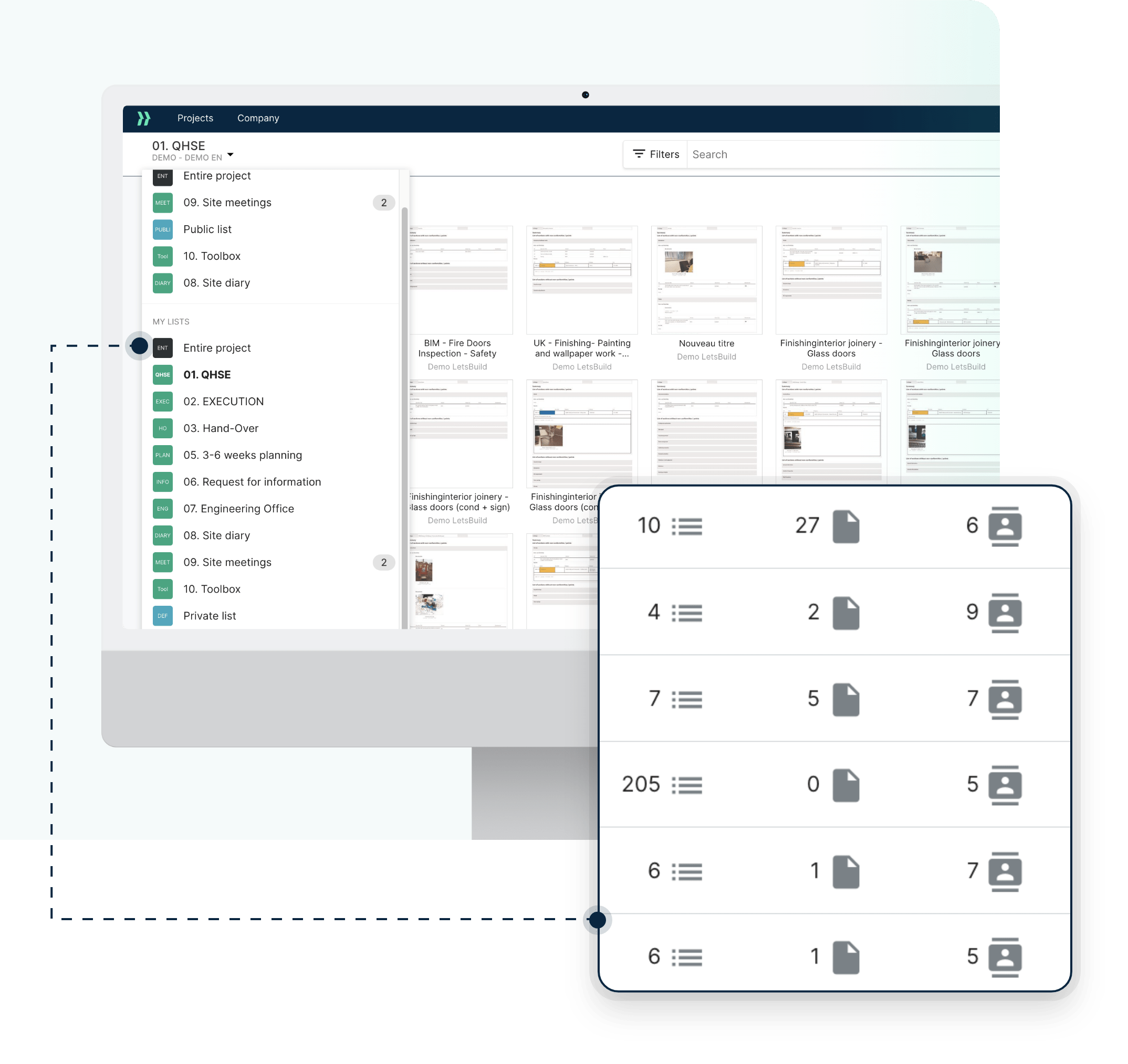 OPEN API & DASHBOARDS
Automate your flows & optimise through data insights
Wasting time manually setting up many projects, repeating expensive mistakes and losing track of lessons learnt?
Automate your project workflows and document synchronisation with SharePoint or other DMS integrations.
Keep score of scorecards and track your projects' performance in one global live overview.
Fire up your construction intelligence by blending datasets into your PowerBI or Tableau dashboards.
Upscale to the next level with data-driven insights, close-out in one learning platform and springboard your way to increased ROI.
Current integrations
Sharepoint
Document management
Power Automate
Process Automation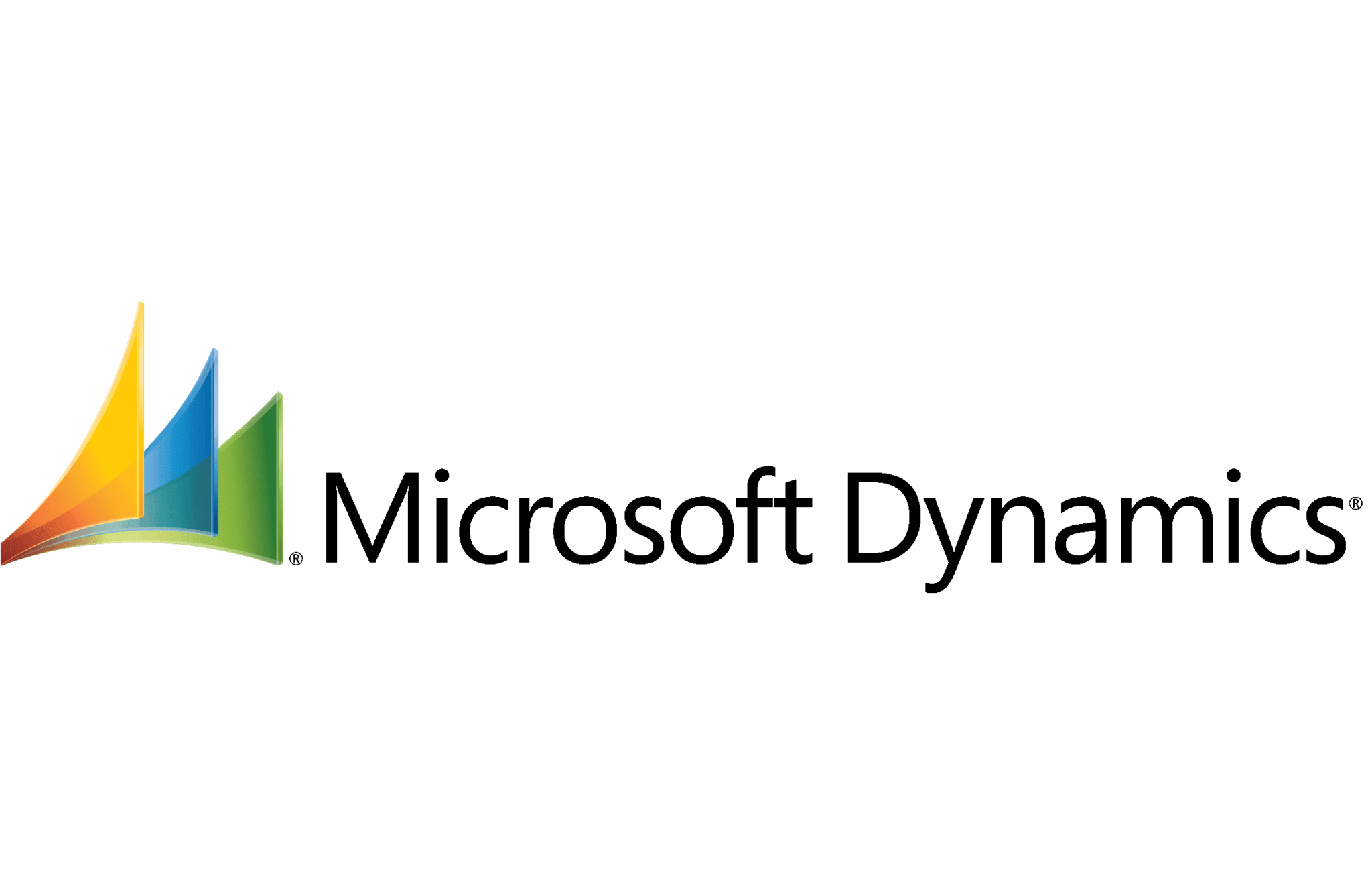 MS Dataverse
Analytics & automation
Dropbox
Document management
Cooperlink
Document management
Axxerion
Facility management
FIND OUT MORE
Stop sitting on the sidelines. Stay ahead of the game with

LetsBuild
Four apps right at your arsenal to streamline your build. The formula is simple. If you win, we win. LetsBuild around the way you build.