Used as the single source of truth for thousands of projects around the world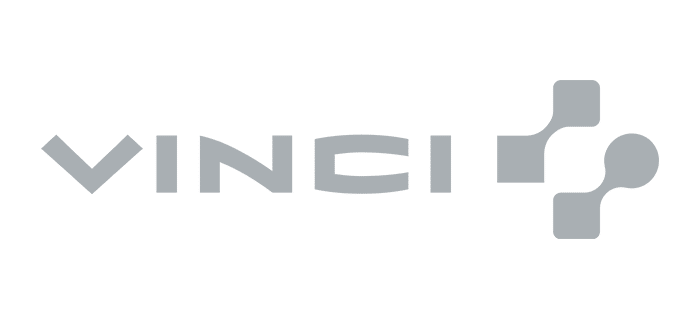 Capabilities
Bring your project plan to life with real-time reporting.
Get a shareable on-site live view of your project wherever you are
Update your plan in real time, straight from the site
Link your quality management to your project planning
Turn complex gantt charts into actionable tasks
Stay on track with each team's progress at every stage.
Use a single source of truth for all project communication
Get live data straight from site into automated dashboards
Know what's next and manage material orders with ease
No more subcontractors arriving on site in vain.
Monitor subcontractor performance and task progress
Automatically notify the right people once a task is completed
Annotate remarks to subcontractors directly from the field
Help teams communicate better and reduce downtime
TESTIMONIALS
See everything our clients say about us.
"We often had subcontractors arriving on site and not getting any work done because the previous tasks haven't been completed. With LetsBuild, we have visibility of project progress. So if there is going to be a delay, we let them know a week beforehand."
Now office staff is made aware the instant an issue arises. This has meant less downtime and less costly mistakes. Unlike previous applications, site crews actually use LetsBuild without constant follow up, meaning that management always has an up-to-date view of each project.
With just a few clicks, I can learn the current state of my projects. I can see where we are having problems and which contractors are experiencing delays. This kind of knowledge, which is difficult to get, is indispensable as it helps us evaluate and improve our approach to work.
Want to see everything on your construction site?
Book a consultation call today! We will be happy to have a chat with you about how LetsBuild could help you get eyes on site.
Get a free demo