Used as the single source of truth for thousands of projects around the world: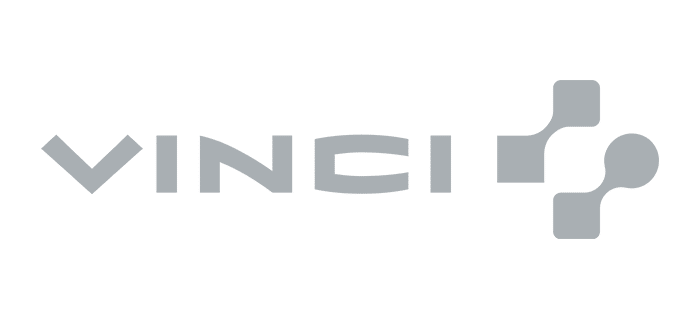 Capabilities
Construction planning made easy.
Continue to use your favourite planning tool
Rely on powerful integrations to get the job done
Make your schedule go "live", with updates directly from site
Prevent information overload
Avoid mistakes.
Finish faster.
Keep all collaboration streamlined in a centralised place
Provide true and up-to-date project reports to management
Easily spot when and where problems arise
Lean planning linked to the main schedule
Miss nothing and reduce downtime.
Retain full control of the schedule
View, check and reassign resources across all projects
Identify which trades are performing well and which aren't
Get progress reports directly from workers via the app
TESTIMONIALS
See everything our clients say about us.
Before, we would print the programme each month and compare project progress against the programme. Now, with the help of LetsBuild, I can see the historical timeline and keep track of progress as it is updated instantly.
The thing that changed it, was connecting the teams through a live programme that helped us avoid downtime between activities. If your programme is not updated frequently, problems on site get worse because they have not been communicated to the right person quickly.
Managing my 3-6 week planning has become "child's play" because all my key activities are gathered in one tool.
Identify how you could improve your schedule methodology.
Find out what the strengths and weaknesses of your method are. Receive a detailed report with improvement recommendations based on your unique strengths, challenges and goals!
Take the quiz