Used as the single source of truth for thousands of projects around the world: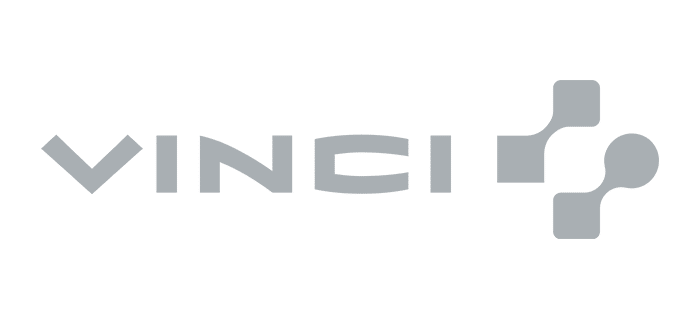 Capabilities
See more without drowning
in admin.
Clear overview of all your projects, anywhere and anytime
Easily reassign teams in tasks and projects where necessary
Monitor milestones and plan payments with ease
Build weekly task lists for subcontractors
Hold claims off your projects.
Document everything in a single source of truth
Track the right message, email, or photo within minutes
Rely on reports and dashboards that are updated directly from the site
Automatically updated audit trail of communication and actions
Complex data presented simply.
View tasks and milestones across projects in one Gantt chart
Always have a current view of your project
Generate and share your dashboards in seconds
Features
Portfolio overview
Decision making made easy.
Dashboards
Automated and interactive dashboards to easily share with relevant stakeholders.
Cross project Gantt
View the data you want to see across projects.
Audit trail
Get a detailed audit trail of communication and actions.
TESTIMONIALS
See everything our clients say about us.
"The implementation of LetsBuild at Besix ensured a simple to follow process that gave us structure and peace of mind that we he have everything under control."
Now office staff is made aware the instant an issue arises. This has meant less downtime and less costly mistakes. Unlike previous applications, site crews actually use LetsBuild without constant follow up, meaning that management always has an up-to-date view of each project.
It's companies like LetsBuild that are bringing a fresh approach to data mining in order that we can build more efficiently, on time and within budget – all the time.
Want to see everything on your construction site?
Book a consultation call today! We will be happy to have a chat with you about how LetsBuild could help you get eyes on site.
Get a free demo