We live in an age when unprecedented amounts of information are being harvested, yet much of this data is often siloed and overlooked. Developing a coherent strategy for standardising and accurately reporting new or changing information is key for any business wanting to improve its efficiency. For construction companies, it can also significantly increase profitability and maximise legal compliance.
The 5 main benefits of inspection software
There are many reasons to adopt inspection reporting software in the fight against obsolete or incomplete information, especially considering how much time is typically invested in ongoing assessments and results tracking. We've listed five key advantages below, and we'd also love to hear your thoughts on other benefits.
1. Information has a single unified home
How often have you cursed your company's filing systems while hunting fruitlessly through online directories or paper filing systems in search of a document? Inspection reporting software provides a unified home for any property-related documentation, combining contemporary and historic reports in a single location. There's no misfiling of paperwork, no inconsistencies as staff members change roles, and no searching office A for documentation stored in office B.
Inspection reporting software automatically sorts and files any documentation that's uploaded. Its cloud-hosted nature also ensures records won't be wiped if a device crashes or malfunctions. There will always be a backup, so you can comply with relevant legislation (and avoid fines for non-compliance) by maintaining appropriate archives. That's especially valuable considering the overlapping rafts of regional, national, and global legalities any construction company has to navigate.
2. Documentation is accessible anywhere, any time
Again, how many times have you stood on a windy construction site, searching through a bundle of papers for the only hard copy of a particular document? By comparison, inspection software is accessible on a screen anywhere in the world, provided you have an internet connection and the appropriate login credentials. One-click sharing means junior colleagues, sub-contractors, and even industry regulators can be trusted with access as and when necessary, without breaching data protection regulations.
If an inspection reveals a problem, it can instantly be logged and actioned. The correct details are entered there and then, rather than relying on someone's handwritten notes (or recollections) at a later date. This is more reliable, and also quicker, which means it's more cost-effective for things like snagging templates or fault reporting. There are huge efficiencies in only entering data once—correctly and permanently.
3. Everything is standardised
Even with consistent training, one staff member could interpret an inspection form very different from another. It's easy to miss key fields, which might not be evident at the time, and a generic form may not cover issues that arise subsequently. Tasks might stall if someone only does a partial job, or if work isn't reassigned from people who are ill/on leave/otherwise engaged.
If you standardise your inspection software, you'll be able to simplify colleagues' lives with features like dropdowns and checkboxes. If a field is left unfilled, it's easy to flag it or request revisions. Scheduling is standardised and completed far more quickly than would ever be possible by hand.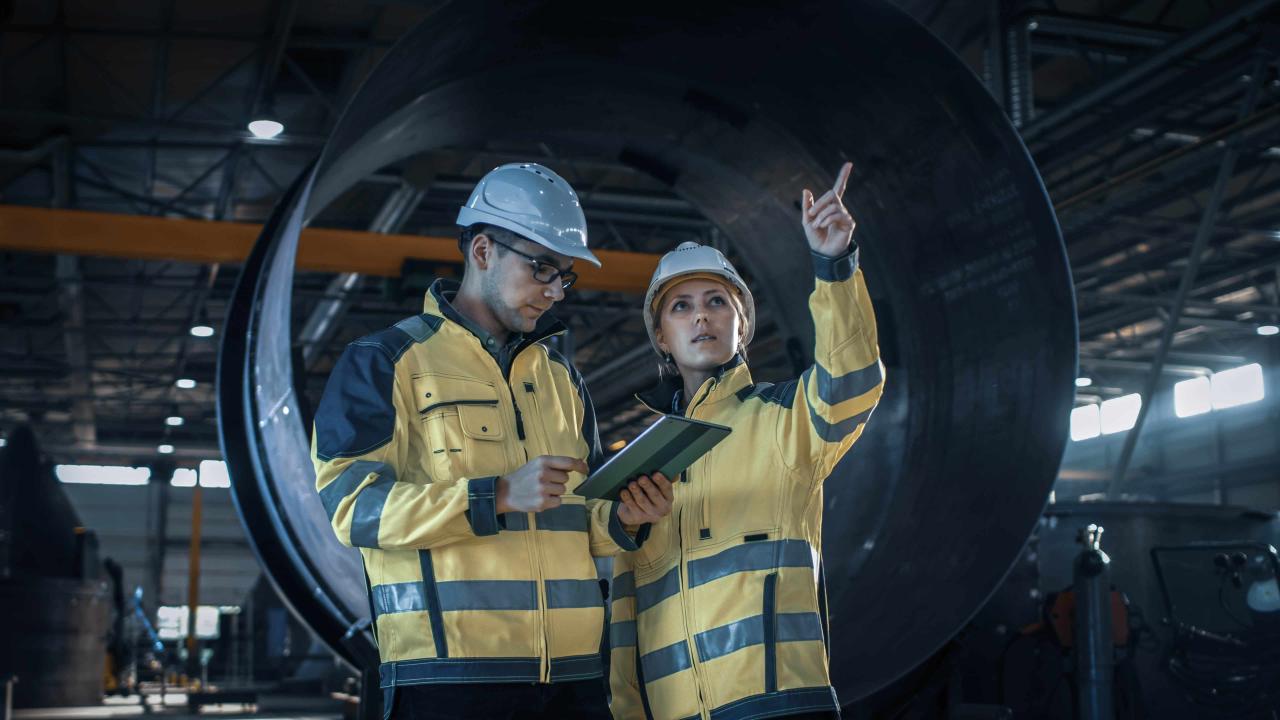 4.  All forms of media can be stored and viewed
You aren't restricted to logging paperwork when you invest in inspection reporting software. You can upload work orders for issues that need to be addressed with notes about how and when certain things have to be done. You can also upload images, creating inarguable date-stamped visual records of condition and status.
Photographic records support ongoing portfolio management, identifying changes or wear and tear far more comprehensively than any paper report ever could. Photos aren't subjective, either: While one inspector might describe and prioritise a known issue very differently from the next, a bank of date-stamped photographs provides unambiguous evidence. This puts you in a stronger position to negotiate a cost-effective outcome.
5. Reports can be automatically generated
Being able to present a dossier of information is often vital when negotiating prices with construction firms, renegotiating a tenant's lease, or arranging ongoing maintenance from a subcontractor. Inspection software can swiftly and accurately compile reports showing everything from wear and tear to the standard of refurbishments. That allows you to present knowledge gleaned from a dashboard-style overview without requiring hours of painstaking research.
Giving a client or contractor a detailed report or task list ensures their own performance is optimised. They'll benefit from insights, awareness, and information they might otherwise not have been privy to from paper-based reporting or subjective personal opinions. Such efficiencies might even help to drive down their costs over time.
Taking the next step
If the above has inspired you to consider improving your own reporting and documentation, LetsBuild is here to help. Our customisable reporting technology has underpinned thousands of successful projects around the world, helping clients build and share reports with a few clicks. Find out more here.