Used as the single source of truth for thousands of projects around the world: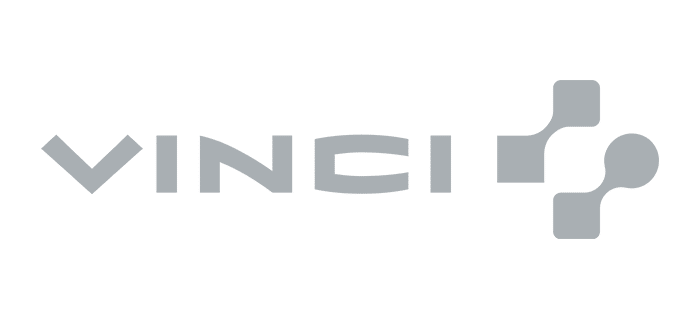 Keeping track of what is happening on construction sites is challenging if you don't have the right tools to help you.
The result?
Information overload and excessive admin workload
Increased waiting time between tasks
Non-conformities are discovered during handovers
Never-ending disputes that put your project in danger
Thanks to LetsBuild, you can stay in the loop with everything happening on the field, so you don't have to spend your time chasing your team or contractors on site. See more and prevent mistakes before they become a threat for your project.
Solutions
Upgrade your quality management.
Capture snags while on site
Add photos for data-rich quality management
Track status on defects with deadlines
Conduct faster walkthroughs with snagging templates
Full visibility now.
Smooth handovers later.
Benefit from a shareable live view of the site
Detect and solve non-conformities as you go
Link your quality management to your project planning
Improve future processes with feedback from the field
Standardise site inspections.
Miss nothing.
Easy-to-use standardised inspection forms and checklists
Create templates for recurring tasks
Manage and review unlimited inspection reports
Benefit from consistency and repeatability
Reduce the admin burden.
Act faster.
Make whiteboard changes straight from the field
Avoid having to chase other people for information
Don't spend time consolidating data from multiple sources
Build and share up-to-date reports in a few minutes
Track more.
Manage better.
Document everything and prevent claims
Check status versus deadlines with a few clicks
Use your resources smarter and avoid waste
View the data you want to see across projects
Connect multiple stakeholders with ease.
Define all your workflows in a single tool
Reduce errors through direct communication
Accelerate decision making thanks to real-time updates
Make weekly task lists for subcontractors
TESTIMONIALS
See everything our clients say about us.
Now office staff is made aware the instant an issue arises. This has meant less downtime and less costly mistakes. Unlike previous applications, site crews actually use LetsBuild without constant follow up, meaning that management always has an up-to-date view of each project.
If anyone or any phase of the project is behind, everyone from the site manager, the project managers, myself and whoever the task has been allocated to, is aware of it. This enables us to take appropriate action immediately.
We are using LetsBuild to increase the quality of our projects. Adding the planning to the equation will be a major win for our teams and clients. LetsBuild will offer a great way to track consistently our project and ensure the best level of quality for our clients.
Want to see everything on your construction site?
Book a consultation call today! We will be happy to have a chat with you about how LetsBuild could help you get eyes on site.
Get a free demo