Used as the single source of truth for thousands of projects around the world: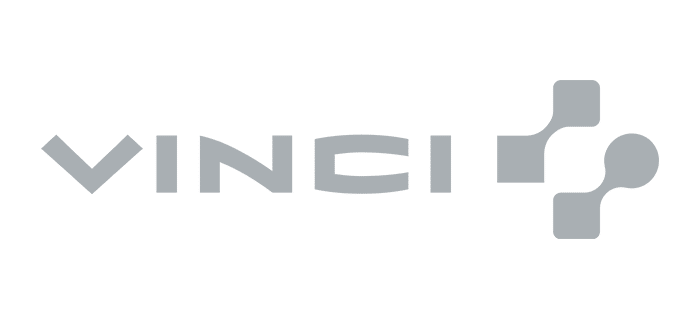 Capabilities
Document everything.
Keep your projects safe.
Protect your project against commercial claims
Keep a detailed record of everything that happens on site
Recover critical data in hours rather than weeks
Fight admin burden.
Finish faster.
Keep all reporting and collaboration in one tool
View the data you want to see across projects
1-click sharing of all your dashboards
Reduce paperwork during handovers
See more.
Communicate better.
Get updates straight from the site and respond instantly
Automatically notify the right people
No more subcontractors arriving on site in vain
Easily assign or reassign teams to tasks and projects
Standardise and regain full control.
Choose from a wide range of report templates
Create standardised filters for milestones and plan payments
Make weekly task lists for subcontractors
Improve your reporting process with data from the field
More standardisation.
Less admin.
Accelerate walkthroughs with snagging templates
Trigger automated on-the-spot actions based on your inspections
Faster audits and trouble-free reporting
Benefit from consistency and repeatability
Features
Reports
Build and share accurate reports with just a few clicks.
Dashboards
Interactive dashboards to easily share with the right people.
Cross project Gantt
Optimise the use of resources across projects for full control and maximum outcome.
Audit trail
Get a detailed audit trail of communication and actions.
TESTIMONIALS
See everything our clients say about us.
"The simplicity and ease of use of the system means that we can get on with our work, without having to use too much thinking time when wanting to get simple tasks done."
LetsBuild saves us time because it automatically generates reports for the information that is in the system. So we have definitely seen the benefit and it means that people have more time to get an idea of what their job is and deliver safety on site.
"LetsBuild is the first application that our team finds useful for their work. They are able to keep track of their projects and keep real-time notes. In just a few clicks, they have updated the whole team."
Want to see everything on your construction site?
Book a consultation call today! We will be happy to have a chat with you about how LetsBuild could help you get eyes on site.
Get a free demo