Used on site everyday by residential developers and contractors all around the world: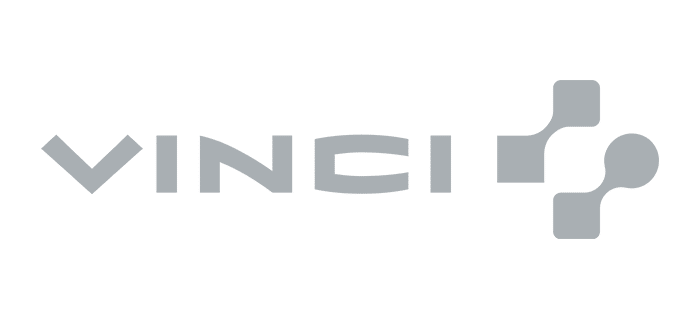 If you are building residential projects with characteristics including:​
>70%
repeatability within a project
>20
units within a project
>€5m
project size
LetsBuild can help you gain full visibility, complete control and unique on-site insight over your repetitive processes setting high quality standards and streamline collaboration between teams to reduce errors.
Capabilities
See progress in real time.
Never miss a thing.
Get a shareable on-site live view of your project
Stay on track with each team's progress at every stage
Know what's done, what isn't, and deal with evolving challenges
Leave no room for surprises during handovers.
Ensure homes are ready for handover on the promised date
Connect your quality management to your project planning
Keep customers updated on actual progress
Protect yourself against claims
Document everything in a single source of truth
Gain easy access to data for supporting or challenging claims
Make sure homes are built to the right quality
Get subcontractors to inform each other and reduce risks
See what's next.
Stay on schedule.
Create your lookahead plans with confidence
Plan in detail and avoid unnecessary waste and inventory costs
Make better decisions faster and prevent downtime and delays
Link checklists to scheduled tasks to secure stage progress
Improve communication and regain control.
Have everyone communicating in one tool and improve teamwork
Replace your manual site diary with one that is done for you automatically
Ensure clear follow-up of tasks carried out by subcontractors
Escape the admin nightmare. Fuel repeatability.
Avoid information overkill by non-construction specific tools (WhatsApp, Excel)
Create reusable customer-facing reports with a few clicks
Improve efficiency with standardised site inspections
Introduce clear and automated defect lists
TESTIMONIALS
See everything our clients say about us.
Getting the right contractors on site is huge, because whenever the carpenter doesn't show up, the next in line is going to be delayed as well… So by connecting them, which we have done with LetsBuild, they're notifying each other: "Yes I'm done" or "I'm not done". So at least I don't need to drive to the building site and waste my time on it.
"Before LetsBuild, it was taking us 330 days to construct a house. It was due to the downtime between activities. Now the same house is built in 60 days. The thing that changed it was a live programme that helped us avoid downtime between activities."
"LetsBuild is the first application that our team finds useful for their work. They are able to keep track of their projects and keep real-time notes. In just a few clicks, they have updated the whole team."
Want to see everything on your construction site?
Book a consultation call today! We will be happy to have a chat with you about how LetsBuild could help you get eyes on site.
Get a free demo