Eliminate waste, increase productivity - A quick guide to Lean practices for construction professionals
Show Me
Used as the single source of truth for thousands of projects around the world: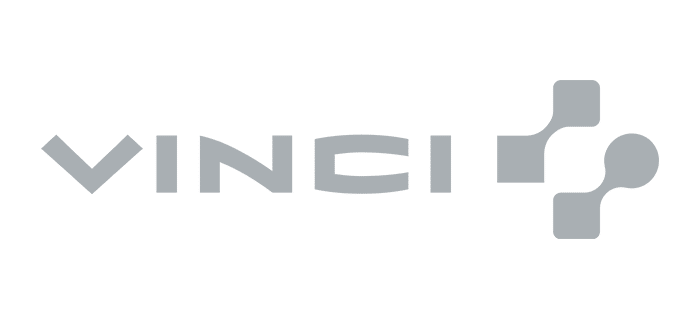 In construction, documentation is key.
Many project and site managers spend a lot of time responding to claims that block their work and cost them thousands of Euros. The reason?
Lack of alignment between the site and the office
Information overflow that fuels admin workload
Absence of standardisation in QHSE processes
LetsBuild offers the site visibility you need in order to make or respond to claims with ease. Trace everything that takes place on the field, help your teams take ownership of their tasks and avoid interruptions that can increase the duration of your projects.
Solutions
Record more.
Finish faster
Keep track of all changes at all times
Get a detailed audit trail of communication and actions
Connect checklists with scheduled tasks to ensure stage progress
Get reports and dashboards that are updated directly from the site
Spot, report, prevent, standardise.
Link HSE checks directly to the project plan
Deal with critical issues as they emerge
Use standardised templates to conduct site inspections
Improve your HSE processes using data from the site
Recover critical information quickly.
Document everything in a single source of truth
Find the right photo, message or email with a few clicks
Share reports with the client in seconds
Manage your handovers with ease.
Get full documentation at handover and avoid penalties
Solve non-conformities as you go and eliminate surprises
Set high quality and safety standards from the start
Break the admin circle.
Build clear and automated defect lists
Gain full data overview thanks to dashboards and automated reports
Record observations directly on your mobile for faster audits
TESTIMONIALS
See everything our clients say about us.
A real quality management tool for on-site follow-up that will increase the satisfaction of our customers and capitalise on progress achieved. The range of possibilities is unlimited.
"At Cit Blaton, we have used LetsBuild from the very beginning of all our projects to ensure a high level of QSE. From the Quality Control Plan to the collection of final handover remarks, including Health, Safety and Environment observations, LetsBuild has provided us with the ideal tool to professionalise our daily management of QSE aspects."
We are using LetsBuild to increase the quality of our projects. Adding the planning to the equation will be a major win for our teams and clients. LetsBuild will offer a great way to track consistently our project and ensure the best level of quality for our clients.
Want to see everything on your construction site?
Book a consultation call today! We will be happy to have a chat with you about how LetsBuild could help you get eyes on site.
Get a free demo