Eliminate waste, increase productivity - A quick guide to Lean practices for construction professionals
Show Me
Used as the single source of truth for thousands of projects around the world: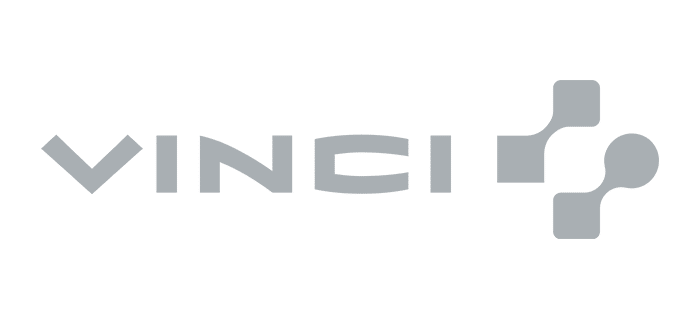 Information can flow back and forth in many channels on a construction project; email, SMS, WhatsApp, Messenger.
Collecting scattered information takes time and is error-prone. The result?
Admin tasks suffocate your projects
You have no overview of your project progress
Many reworks due to mistakes that could have been avoided
Handovers are being pushed back causing costly claims
LetsBuild allows you to communicate effectively with multiple project stakeholders, so that you can make the right decisions faster and plan your next steps with confidence. Keep everyone on the same page, avoid mistakes and finish sooner.
Solutions
Live project overview at your fingertips.
Track progress and see what's happening on site in real time
Link your site diary to your 3-6 week planning
Ensure effective follow-up of tasks carried out by subcontractors
Less admin.
More standardisation.
Save time with automated site diaries
Submit your QHSE forms directly from the site
Standardise repetitive processes and build better
Digitise your quality and safety processes
Keep all communication in a single data source.
Centralise all project communication
Secure project progress by focusing everyone on the schedule
Report precisely and with insight to management and stakeholders
Easily migrate data from existing tools and processes
Record everything.
Prevent claims.
Track everything that happens on site
Retrieve important information in hours rather than weeks
Get full alignment between project manager and site manager
Connect your teams.
Avoid surprises.
Detect problems in time and solve them quickly
Improve on-site collaboration with digital forms and checklists
Get data straight from your teams on site and respond instantly
Get your workers to update each other in one shared tool
TESTIMONIALS
See everything our clients say about us.
"The communication is more direct, you don't forget anything and everything is documented. These are really big improvements for me. Direct communication and all information is stored in one place so if there is a problem, you can easily find it."
Now office staff is made aware the instant an issue arises. This has meant less downtime and less costly mistakes. Unlike previous applications, site crews actually use LetsBuild without constant follow up, meaning that management always has an up-to-date view of each project.
Getting the right contractors on site is huge, because whenever the carpenter doesn't show up, the next in line is going to be delayed as well… So by connecting them, which we have done with LetsBuild, they're notifying each other: "Yes I'm done" or "I'm not done". So at least I don't need to drive to the building site and waste my time on it.
Want to see everything on your construction site?
Book a consultation call today! We will be happy to have a chat with you about how LetsBuild could help you get eyes on site.
Get a free demo