The construction sites have resumed, the summer period is over, and it's time to focus on the next deadlines.
To help you get back to work, LB Aproplan has new features for you: copy your project as a template, cancel pending report generation or filter your form templates, here is your quarterly wrap-up! 
Save time & clicks: copy your project! 🔗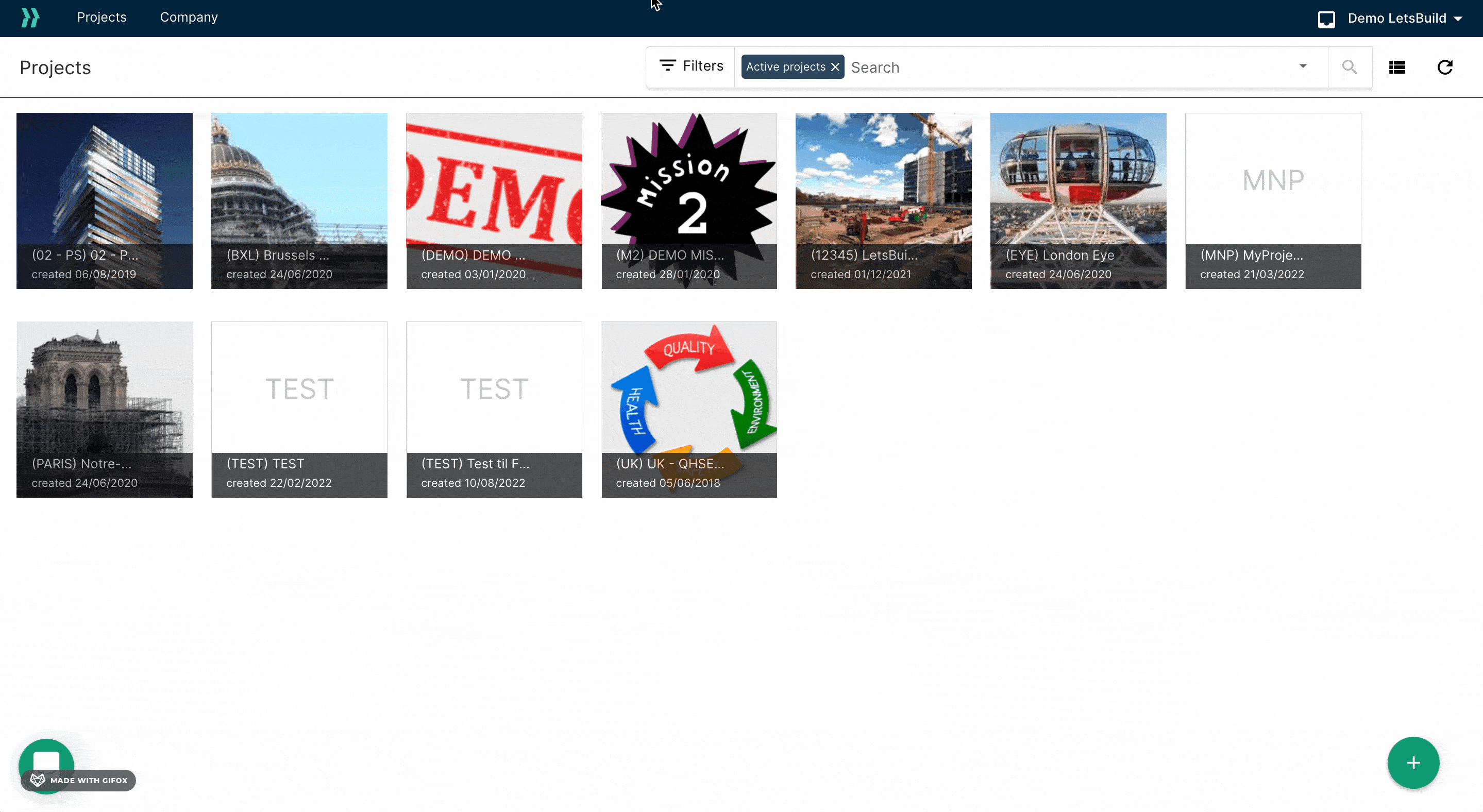 When you have found THE right setup for your project, and you want to use it as a basis for your next projects, it is sometimes tedious to duplicate everything manually. 
From now on, you can use an existing project as a template, and copy lists, folders, participants, categories, rooms and more… in one tap! 
Only the points & documents will not be copied to the new project.
Sort your form templates 🗂
When working with form templates, it becomes laborious to manage big amounts of form templates: they might be sorted in an undesirable way. That's why we wanted to provide a more relevant sorting method that helps the users easily navigate among form templates. 
Now, you can sort and filter your form templates directly based on the Type, Title, tag, language, modification date or author.
Cancel pending report generation 🔄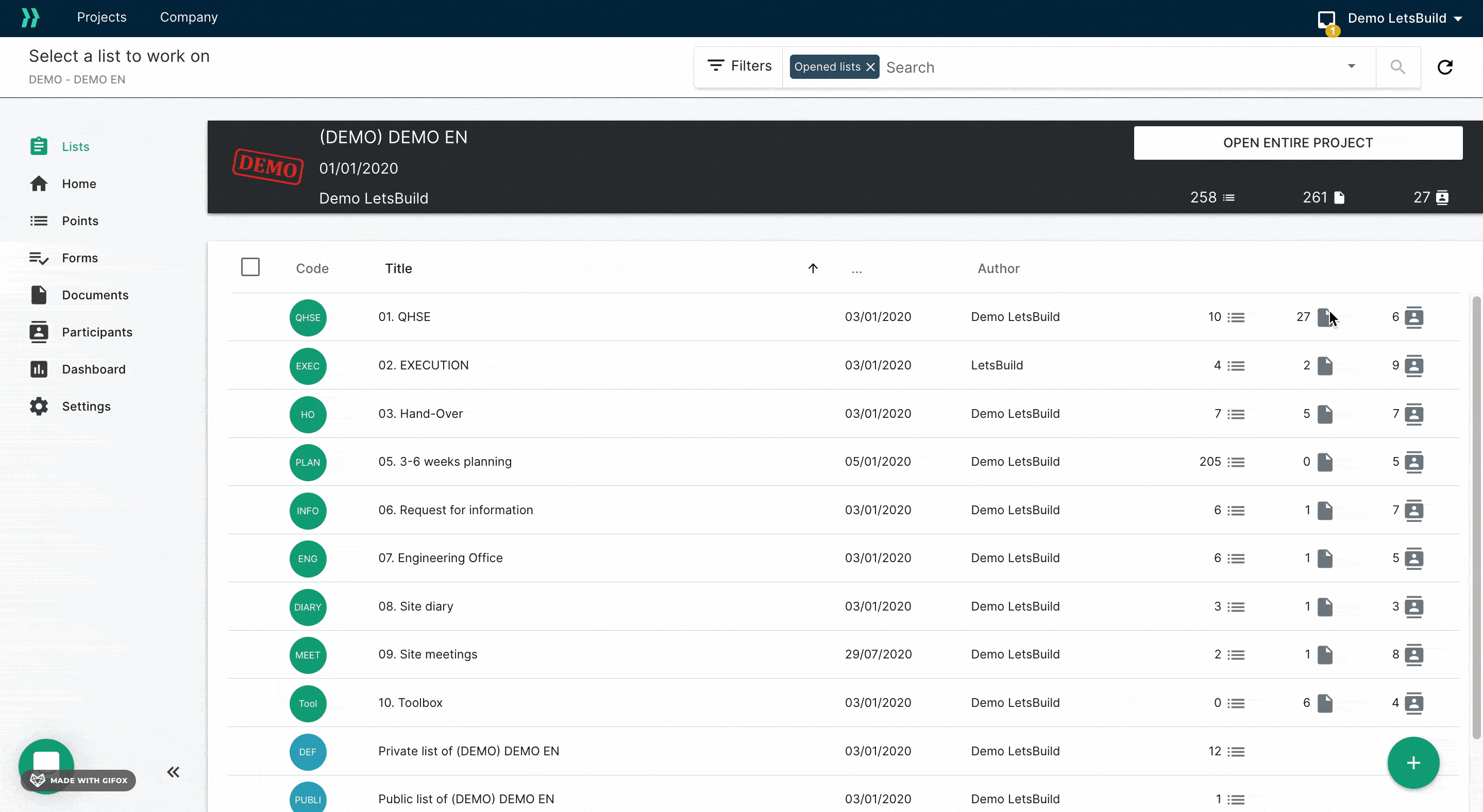 Today, if a user creates a report and the last version is not available, he won't be able to generate a new version of that same report. Since some large reports can take a long time to generate, it can be frustrating to realise too late that you forgot to include some information from a list, point or if there is a missing participant. 
To avoid this wasted time, we have added an option to cancel the generation of the current report to generate a new one. The message can only appear if you are trying to re-generate the very same report, and it includes point report, list report, or project report. 
Clickable URLs, list settings on mobile, and attach documents easier! 📈
Sometimes you need to add a link to an external domain on Aproplan, whether it is a link to a photo, a specific document or a simple website. 
To make this process easier, you can now open links directly in the comments of a point or a form.
When working on a tablet, you are already able to access the list settings and modify the participants, signatures or the documents in it. On the other hand, more and more of our users are strictly using their phones on-site rather than a tablet. It then makes total sense to give them the same abilities on Mobile as on Tablet! 
What's next?  🎯
Like every quarter, here is a short glimpse of what our team will be working on in the next quarter! 
A bridge between LB Aproplan and LB Geniebelt:

when a points/forms report will be generated in LP Aproplan, it will be now possible to attach it to an LB Geniebelt task!

A  new specific user role will be created:

for

security and privacy reasons, people using a certain type of license will no longer have access to the personal information of project participants. 

Sort and filter your list of forms:

find the form you are looking for faster! 
Filter your points based on the lists they are in:

it will be soon available on Mobile. 

Filter points when adding an existing point to a form question:

No more scrolling forever to find the points you created before filling in your form.