Used on site every day by 1000s of site managers: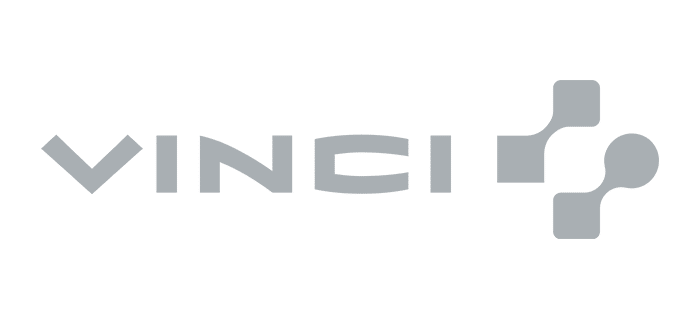 Site managers face constant pressure to be in control of all activities on site.
They are the juggler who makes sure all balls are in the air and none get dropped
They know how to deliver a project and liaise with multiple teams during the day
When something goes wrong, the first question that usually gets asked is "Whose fault is it"?
Where there is blame, fear follows and relationships weaken
LetsBuild provides the visibility and tools to bring your team together around a shared goal.
Solutions
Get time on your side.
Create your site diary as you go, and save time writing daily reports
Use time proactively and focus on the work you enjoy
Get home sooner and enjoy a better work/life balance
Find peace of mind.
Work seamlessly with the office, and know you are doing a good job
Know the truth and record everything that happens on site
Track your progress with confidence and sleep easier at night
Work better together.
Work as one team, with everyone facing in the same direction
Know what's done and what isn't, and deal with evolving challenges
Avoid the blame game, improve site morale, and collaboration
TESTIMONIALS
See everything our clients say about us.
"We believe we can save 10-15 percent in production cost. There are many benefits in not having to have inventory on hand and not having those downtimes that we currently face."
"We often had subcontractors arriving on site and not getting any work done because the previous tasks haven't been completed. With LetsBuild, we have visibility of project progress. So if there is going to be a delay, we let them know a week beforehand."
"The implementation of LetsBuild at Besix ensured a simple to follow process that gave us structure and peace of mind that we he have everything under control."
Want to see everything on your construction site?
Book a consultation call today! We will be happy to have a chat with you about how LetsBuild could help you get eyes on site.
Get a free demo