Eliminate waste, increase productivity - A quick guide to Lean practices for construction professionals
Show Me
The single source of proof for 1000s of QHSE managers every day: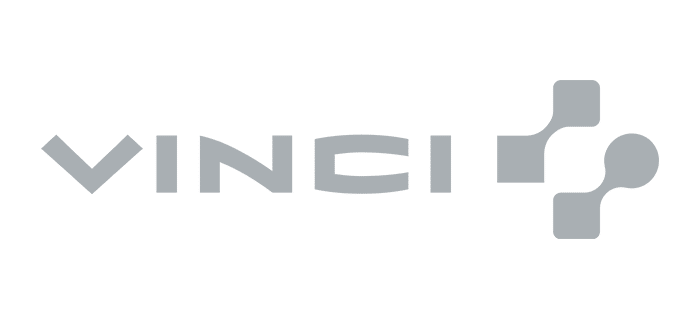 When you have to perform quality checks using pen and paper, you can quickly end up in a very difficult position
Checks are not clearly attributed to the right people
There is a serious lack of traceability and accountability
Information overload and excessive admin workload put your project under pressure
Reporting and handovers become more expensive and time consuming for everyone
LetsBuild allows you to easily capture snags on site and report them in a standardised workflow that ensures a full audit trail and overview of outstanding issues.
Solutions
Set high quality standards.
Connect your quality and safety management to the schedule
Capture and report snags directly from the site
Assign deadlines and easily track status on defects
Record issues with documentation and photos
Reduce admin burden.
Solve issues faster.
Create and share intuitive reports with a few clicks
Avoid having to collect data from multiple sources
Respond to claims in a few hours
Conduct faster walkthroughs with snagging templates
Single source of truth.
Single source of proof.
Keep all critical information in one data source
Document everything and protect your project against claims
Monitor actions and due dates for reported observations with ease
View, check and reassign resources at the push of a button
Improve on-site collaboration.
Benefit from a shareable live view of the site
Standardise site inspections and miss nothing
Prevent mistakes through direct communication
Improve your reporting process with data from the field
TESTIMONIALS
See everything our clients say about us.
"We believe we can save 10-15 percent in production cost. There are many benefits in not having to have inventory on hand and not having those downtimes that we currently face."
"We often had subcontractors arriving on site and not getting any work done because the previous tasks haven't been completed. With LB Geniebelt, we have visibility of project progress. So if there is going to be a delay, we let them know a week beforehand."
"The implementation of LetsBuild at Besix ensured a simple to follow process that gave us structure and peace of mind that we he have everything under control."
Want to see everything on your construction site?
Book a consultation call today! We will be happy to have a chat with you about how LetsBuild could help you get eyes on site.
Get a free demo