The single source of truth for 1000s of construction projects around the world: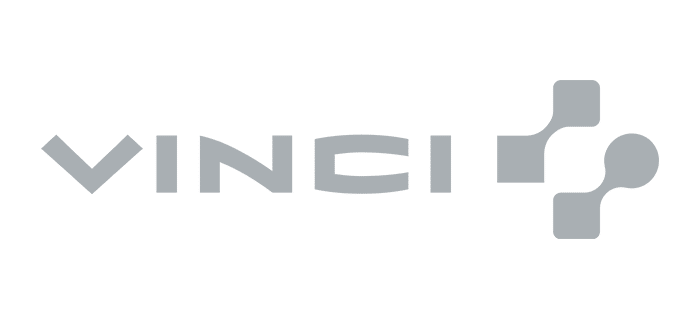 Keeping your project schedule up to date is difficult and time-consuming.
You can quickly find yourself dealing with excessive admin workload and unnecessary costs. The reason?
Fragmented communication across the supply chain
Lack of standardised processes and repetition
Constant interruptions due to miscommunication
Disputes and delays during the handover process
With LetsBuild, information from the site is reflected directly in the 3-6 week plan, which in turn can be synced with the master programme, imported from your favourite planning tool. Maintaining an up-to-date master programme with LetsBuild is as easy as pushing a button.
Solutions
Get a real-time view of your project.
Know exactly what's happening on site without leaving the office
Get full status visibility across projects in one intuitive view
Monitor the performance of people and projects with ease
Eliminate downtime between tasks.
Ensure that subcontractors arrive exactly when needed
Enable your teams to keep each other informed at all times
Have materials delivered at the right time and place
Respond to RFIs and questions quickly
Automate your compliance processes.
Connect checklists to scheduled tasks to ensure stage progress
Use automated and interactive quality and safety dashboards
Resolve quality issues on time by assigning clear deadlines
Enjoy up-to-date reports and dashboards. Don't miss a thing.
View the data you want to see across projects
Track milestones and plan payments
Assign or reassign teams to tasks and projects
Create weekly task lists for subcontractors at the push of a button
Gather all key activities in one tool.
All project communication in a centralised hub
Stay in sync with multiple stakeholders and reduce admin workload
Enable workers to report progress directly from the site
Plan your material orders and deliveries with ease.
Assess your material needs with the help of data
Plan ahead and cut down on waste
Standardise your processes and reduce your material costs
TESTIMONIALS
See everything our clients say about us.
Getting the right contractors on site is huge, because whenever the carpenter doesn't show up, the next in line is going to be delayed as well… So by connecting them, which we have done with LetsBuild, they're notifying each other: "Yes I'm done" or "I'm not done". So at least I don't need to drive to the building site and waste my time on it.
We need to make a big change with our logistics partners and the supply of materials to be just-in-time. Right now, we have big warehouses for each project where we have 2 months of inventory of all of the materials delivered to one warehouse and from that warehouse we deliver it to the actual home. So we have double cost of transportation.
"We often had subcontractors arriving on site and not getting any work done because the previous tasks haven't been completed. With LetsBuild, we have visibility of project progress. So if there is going to be a delay, we let them know a week beforehand."
Identify how you could improve your schedule methodology.
Find out what the strengths and weaknesses of your method are. Receive a detailed report with improvement recommendations based on your unique strengths, challenges and goals!
Take the quiz