Used as the single source of truth for thousands of projects around the world: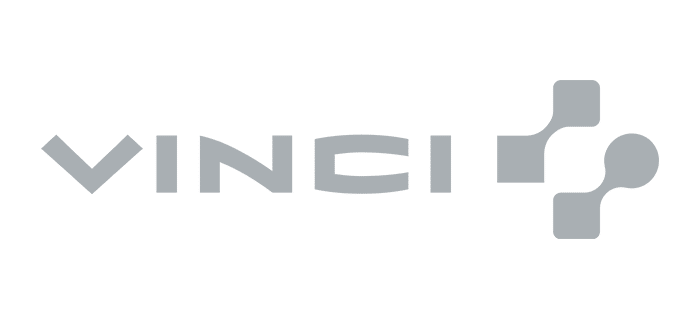 One of the biggest threats for construction projects is the power of habit.
"Business as usual" isn't the path you want to follow moving forward.
Good as they are, WhatsApp and Excel aren't enough to manage your projects
Multiple data sources can only add confusion and increase admin burden
Standardisation is out of the question without the right tools
Lack of measurable KPIs is hurting your margins
Critical data from the site never make it back to the office
LetsBuild allows you to see and control more so that you can unlock the full potential of a data-driven construction site.
Solutions
More visibility.
Less admin.
Live information straight from the site into automated dashboards
Set high quality standards and prevent mistakes
Quickly spot when and which project is getting delayed
Share dashboards with the right people in a few clicks
Improve processes.
Fuel digitalisation.
Standardise your projects and set clear KPIs
Access accurate, actionable information in real-time
Rely on automated and interactive quality and safety dashboards
Enrich your BIM model directly from site
Clear project overview in a single source of truth.
Improve your processes and introduce accurate KPIs
Standardise repetitive processes and get everyone working together
Minimise risk and overcome commercial challenges
Plan ahead and cut down waste
Anchor the digital transformation.
Boost digital adoption and increase profitability
Create a culture of transparency and accountability
Enjoy expert consultancy and on-site support
TESTIMONIALS
See everything our clients say about us.
"We believe we can save 10-15 percent in production cost. There are many benefits in not having to have inventory on hand and not having those downtimes that we currently face."
"We often had subcontractors arriving on site and not getting any work done because the previous tasks haven't been completed. With LetsBuild, we have visibility of project progress. So if there is going to be a delay, we let them know a week beforehand."
"The implementation of LetsBuild at Besix ensured a simple to follow process that gave us structure and peace of mind that we he have everything under control."
Want to see everything on your construction site?
Book a consultation call today! We will be happy to have a chat with you about how LetsBuild could help you get eyes on site.
Get a free demo