Eliminate waste, increase productivity - A quick guide to Lean practices for construction professionals
Show Me
Used as the single source of truth for thousands of projects around the world: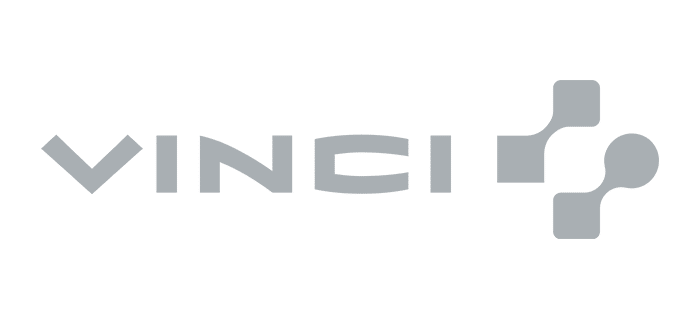 In construction, visibility is everything. Without a clear and complete view of your on-site progress, things can quickly get out of hand
LetsBuild functions as the direct link between office and site, helping you control your projects across locations, teams, and time.
Thin margins and high penalties
Slow decision making due to information overkill
Inability to improve processes and standardise
Poor management of resources due to miscommunication
Solutions
Bring your plan to life.
Enjoy an up-to-date overview of project and team performance
Identify problems and ask questions quickly and efficiently
Avoid interruptions and deliver sooner
Ensure a continuous flow of information, updates and reports
Get the whole picture.
Maximise your investment.
Finish your projects faster and improve your margins
Miss nothing with actionable reports and insights
Prioritise correctly and keep everyone connected
Save time and resources by fueling repeatability
Standardise your projects.
Get full control
Improve your processes and introduce accurate KPIs
Standardise repetitive processes and get everyone working together
Minimise risk and overcome commercial challenges
Plan ahead and cut down waste
A single source of truth for your entire portfolio.
Connect all project data in a single data source
View tasks and milestones across all your projects
Easily track problems and which teams are experiencing delays
Get the job done with powerful integrations
TESTIMONIALS
See everything our clients say about us.
"We believe we can save 10-15 percent in production cost. There are many benefits in not having to have inventory on hand and not having those downtimes that we currently face."
"We often had subcontractors arriving on site and not getting any work done because the previous tasks haven't been completed. With LB Geniebelt, we have visibility of project progress. So if there is going to be a delay, we let them know a week beforehand."
"The implementation of LetsBuild at Besix ensured a simple to follow process that gave us structure and peace of mind that we he have everything under control."
Want to see everything on your construction site?
Book a consultation call today! We will be happy to have a chat with you about how LetsBuild could help you get eyes on site.
Get a free demo