Used as the single source of truth for thousands of projects around the world: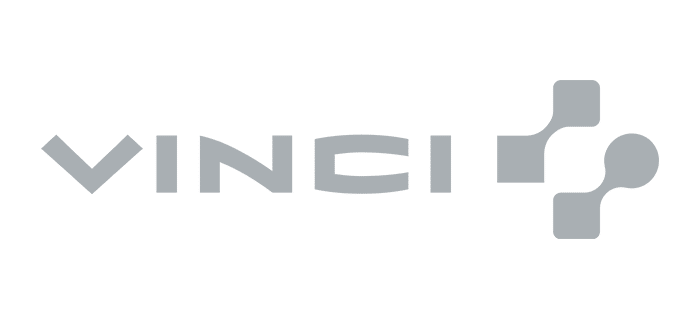 Managing a project without having eyes on the site at all times can be tough
Very often project managers end up lost in a sea of information and have to spend almost half of their time chasing updates and writing reports. The result?
Speed of response and, by extension, speed of reaction is extremely low
Subcontractors are showing up on site in vain
Projects become vulnerable to commercial claims
Handovers are being delayed and customer dissatisfaction rises
LetsBuild helps you gain full task visibility in real time enabling you to make better decisions faster, collaborate effectively with multiple stakeholders and keep your project going with as few interruptions as possible.
Solutions
Keep your project in view.
Build a direct link between the site and your project plan
Monitor progress and check quality against tasks in real time
Connect site teams with their tasks, and get full accountability
Single source of truth, single source of proof.
Trace everything and respond to claims effectively
Quickly see status, spot problems and prioritise correctly
See who has said and done what with a detailed audit trail
Know what's next.
Regain control.
Make better decisions faster
No more materials getting late, lost or damaged
Prevent delays or minimise their impact
Utilise resources efficiently and avoid downtime
Bring your whiteboard on site.
Keep the flow of information going
Adapt planning in real time
Reduce waiting time and overall costs
TESTIMONIALS
See everything our clients say about us.
With LetsBuild, you get an overview of the project at the office, instead of you going out to inspect every single activity that is going on, which takes a lot of time. From where I sit, I can estimate when a specific task needs to be done, I can adapt the plan accordingly, and every worker has an updated version
We have complete overview of the project's progress. Workers on-site can easily report problems, we get the notified of problems and updates, and we can notify relevant parties. All of this in one single central system.
"The implementation of LetsBuild at Besix ensured a simple to follow process that gave us structure and peace of mind that we he have everything under control."
Want to see everything on your construction site?
Book a consultation call today! We will be happy to have a chat with you about how LetsBuild could help you get eyes on site.
Get a free demo