Used as the single source of truth for thousands of projects around the world: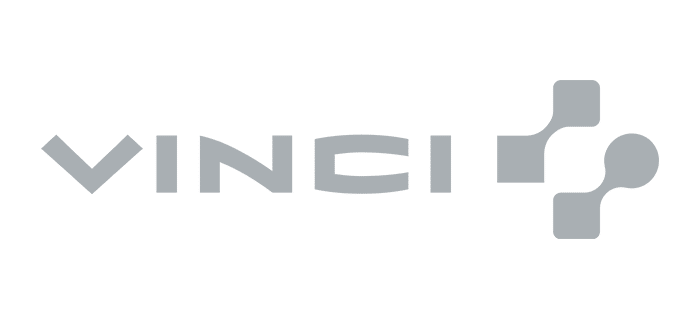 If you are building civil projects with characteristics including:
>70%
repeatability within a project
>100
claims to process for each project
>€5m
project size
LetsBuild gives you a clear view of the status of each activity in real time and enables you to plan your next steps with confidence. Your teams communicate with each other and with the office in one application so you save time, make better decisions faster and get your projects finished sooner.
Capabilities
Eyes on the site at all times.
Collect all key data on a single source of truth
Link all updates to your planning and never miss a thing
Track constant change, diversions and movements
Protect yourself against claims.
Get a complete audit trail of all actions and communication
Recover critical information with a few clicks
View subcontractor performance and task progress
Cut down on your admin workload.
Make and update your lookahead planning live, in real time
Introduce clear and automated defect lists
Track and resolve all inspection items digitally
Generate automated reports after each site visit
Get answers instantly. Save time.
Enable teams to communicate better and prevent delays
Annotate remarks to subcontractors directly from the field
Send and receive questions directly linked to scheduled tasks
Schedule, assign, manage better.
Create your 3-6 week plan in a Gantt chart and assign tasks
Get progress reports directly from workers via the app
Quickly see which projects are unraveling and take action
Keep customers updated on actual progress
Observe, correct, standardise.
Find mistakes early and ensure timely handovers
Improve efficiency with standardised site inspections
Create reusable project templates and save time and effort
Generate dashboards in seconds
TESTIMONIALS
See everything our clients say about us.
We looked at a number of different solutions but ended up choosing LetsBuild, as it is an incredibly easy and simple tool to use, even during the learning phase.
With LetsBuild, you get an overview of the project at the office, instead of you going out to inspect every single activity that is going on, which takes a lot of time. From where I sit, I can estimate when a specific task needs to be done, I can adapt the plan accordingly, and every worker has an updated version
Managing my 3-6 week planning has become "child's play" because all my key activities are gathered in one tool.
Want to see everything on your construction site?
Book a consultation call today! We will be happy to have a chat with you about how LetsBuild could help you get eyes on site.
Get a free demo