CONSTRUCTION CHAMPIONS CHOOSE LB APROPLAN
"Daily follow-up used to be a major pain on site. LB Aproplan enables our foremen and construction managers to always be on top of things and to follow our best QHSE practices with much less admin burden than before."
We are using LetsBuild to increase the quality of our projects. Adding the planning to the equation will be a major win for our teams and clients. LetsBuild will offer a great way to track consistently our project and ensure the best level of quality for our clients.
"Within the industry, the programme is king. If we don't deliver on time, it's going to cost us more money or certainly cost someone more money. So when using LetsBuild to provide that visibility up the chain, sales managers, senior managers can see what is going on the project."
Detect and resolve construction defects with ease
Features
Snagging from your mobile device
Create snags straight from your mobile devices
Pin issues on plan as you go on site digitally
Work from any site location offline and still synch with the office
Real-time project update and subcontractor overview
Assign and set deadlines for each defect to the right person
Subcontractors can access and update all their tasks in a single place
Have an overview of the open issues by project, trade, room and person in charge
Sync punch lists 24/7 with real-time push notifications
Rework offline with the latest version of the drawing
Generate and share defect reports in a few seconds
Create unlimited defect reports, using customisable templates
Generate professional incident reports and sign them from your mobile device
Share your generated reports with any stakeholder with 1-click
Get the job done with powerful integrations
Make the most of your project data by connecting LB Aproplan to your
other systems. Integrate with major software platforms such as
Microsoft & Revit, and enjoy a seamless transition to your site
management, without having to compensate for data loss.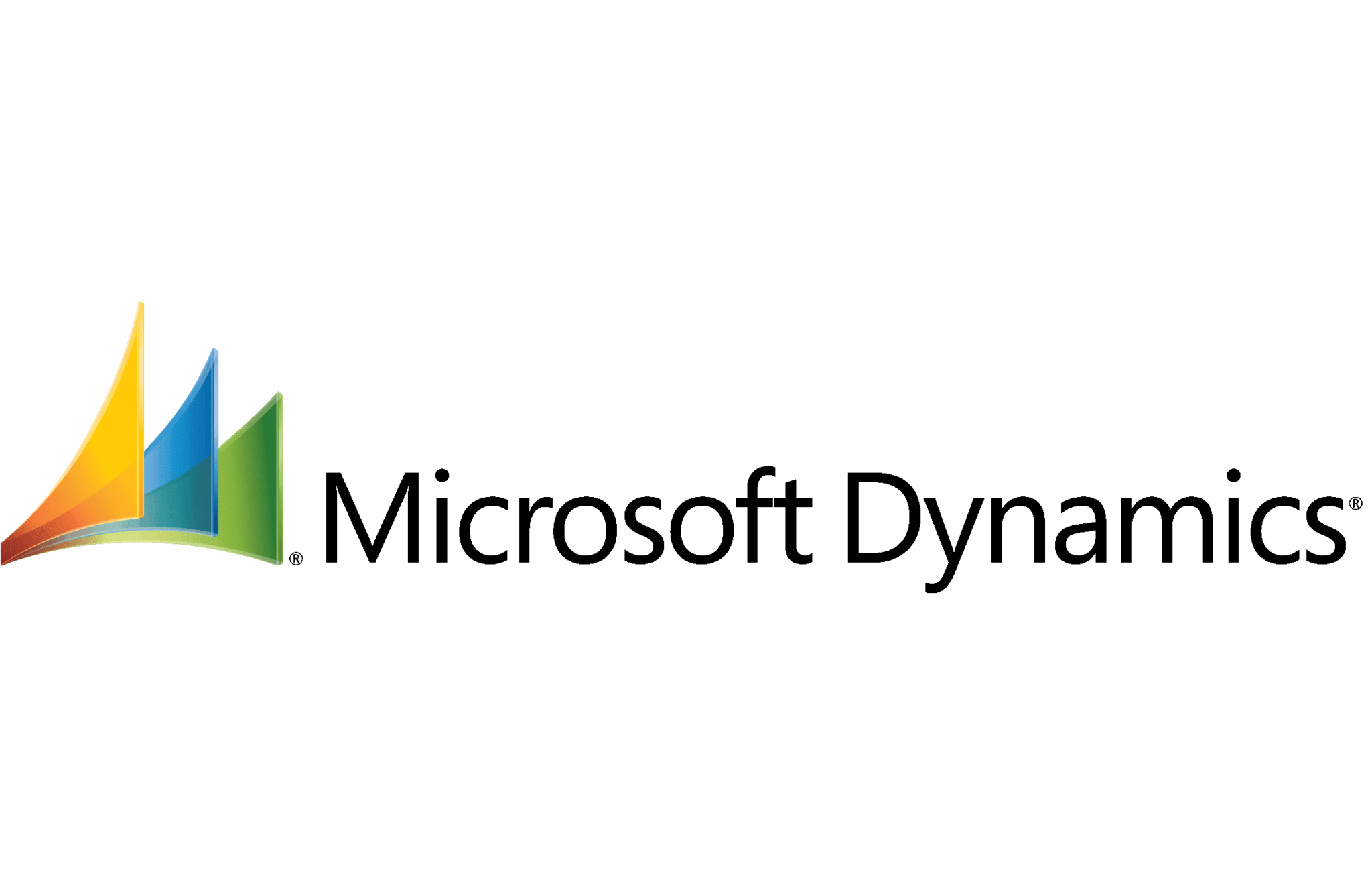 Manage defects effortlessly with LB Aproplan
Book a free demo! We will be happy to have a chat with you about how LB Aproplan could help you build faster. safer, better.