CONSTRUCTION MANAGEMENT SOFTWARE
All eyes
on site.
All teams in the zone.
Connect the disconnects on site. Zoom in and out of your progress. Building faster, safer and smarter.
Built by builders, for builders.
Break new grounds with 1,000+ companies and 10,000+ construction teams. Get in action with front-running contractors hitting homeruns of success with LetsBuild.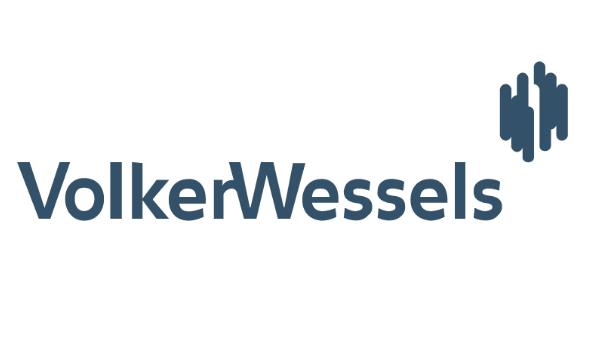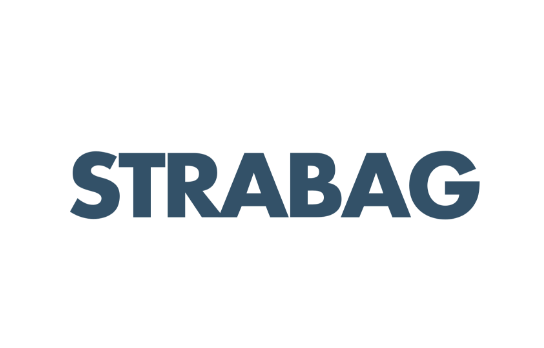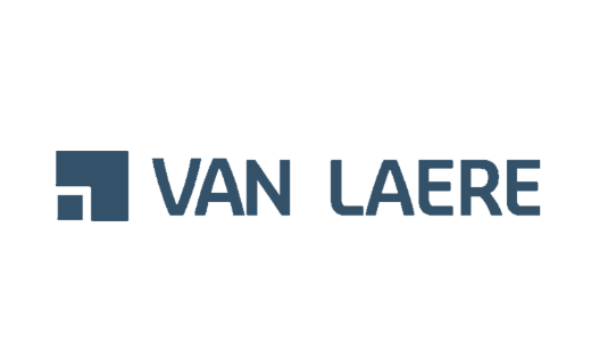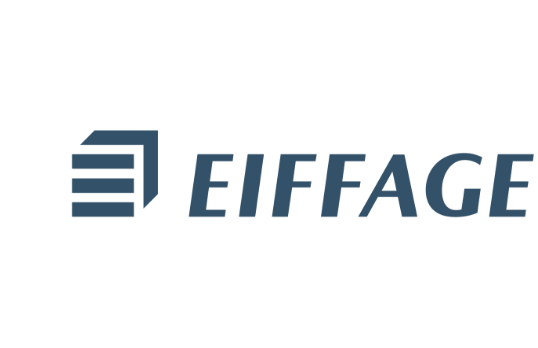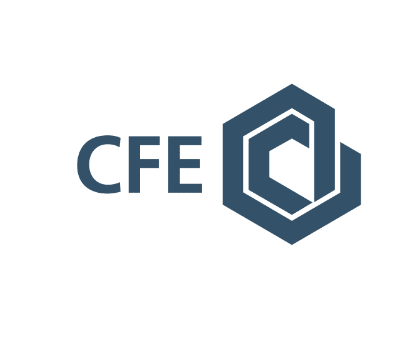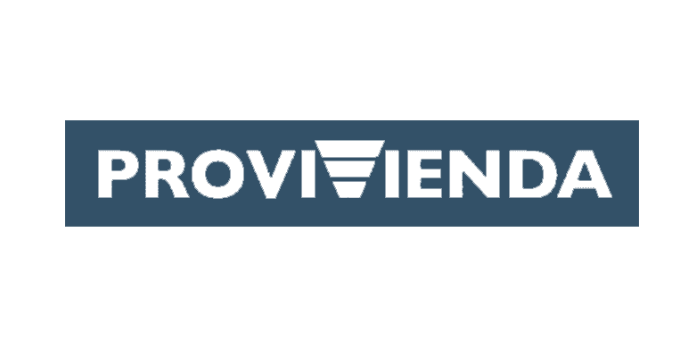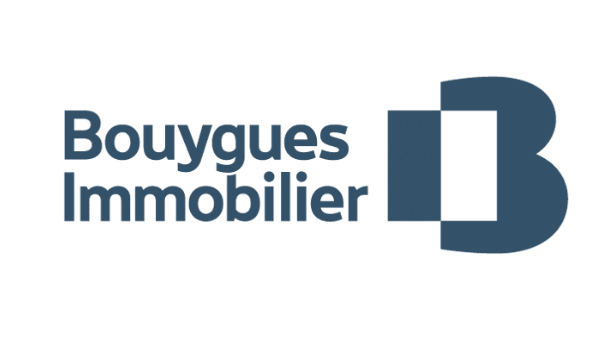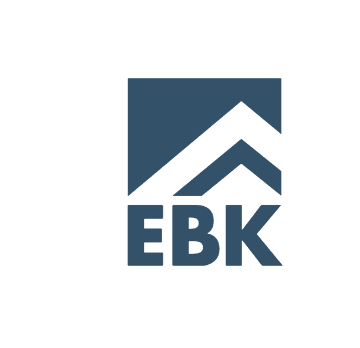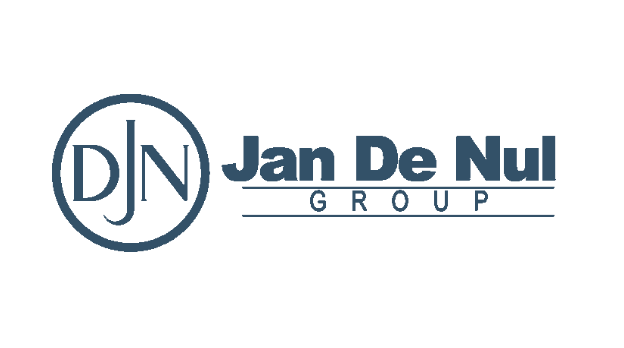 Real builders use the right tools for the job.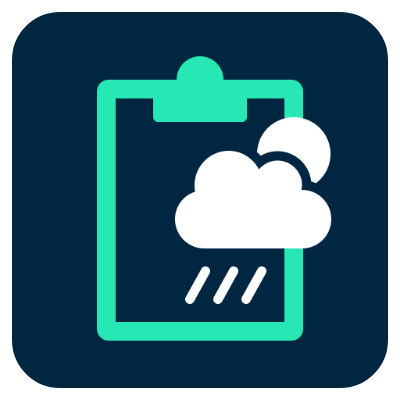 LB Site Diary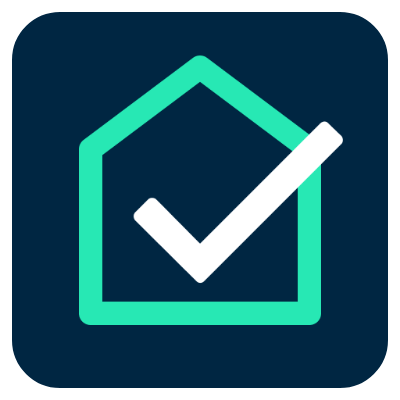 LB Aproplan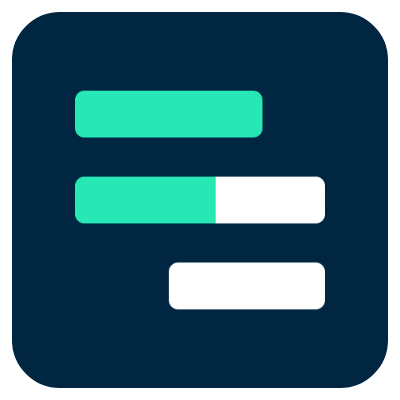 LB Geniebelt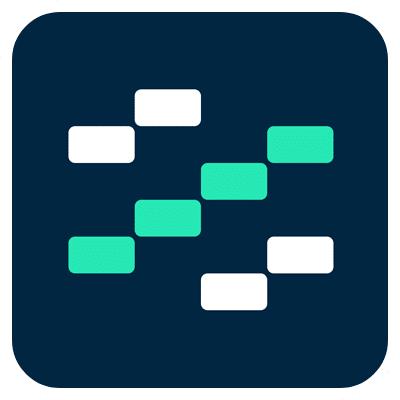 LB Coordination
As projects grow, physical tools change. Just as we swap spades for excavators, the same must happen with your management, onsite and off. We get dirty and into the nitty-gritty of construction by helping general contractors plan, manage, inspect and track – the LetsBuild way, in real-time, on the cloud.
LetsBuild brings you digital apps that make complex construction manageable.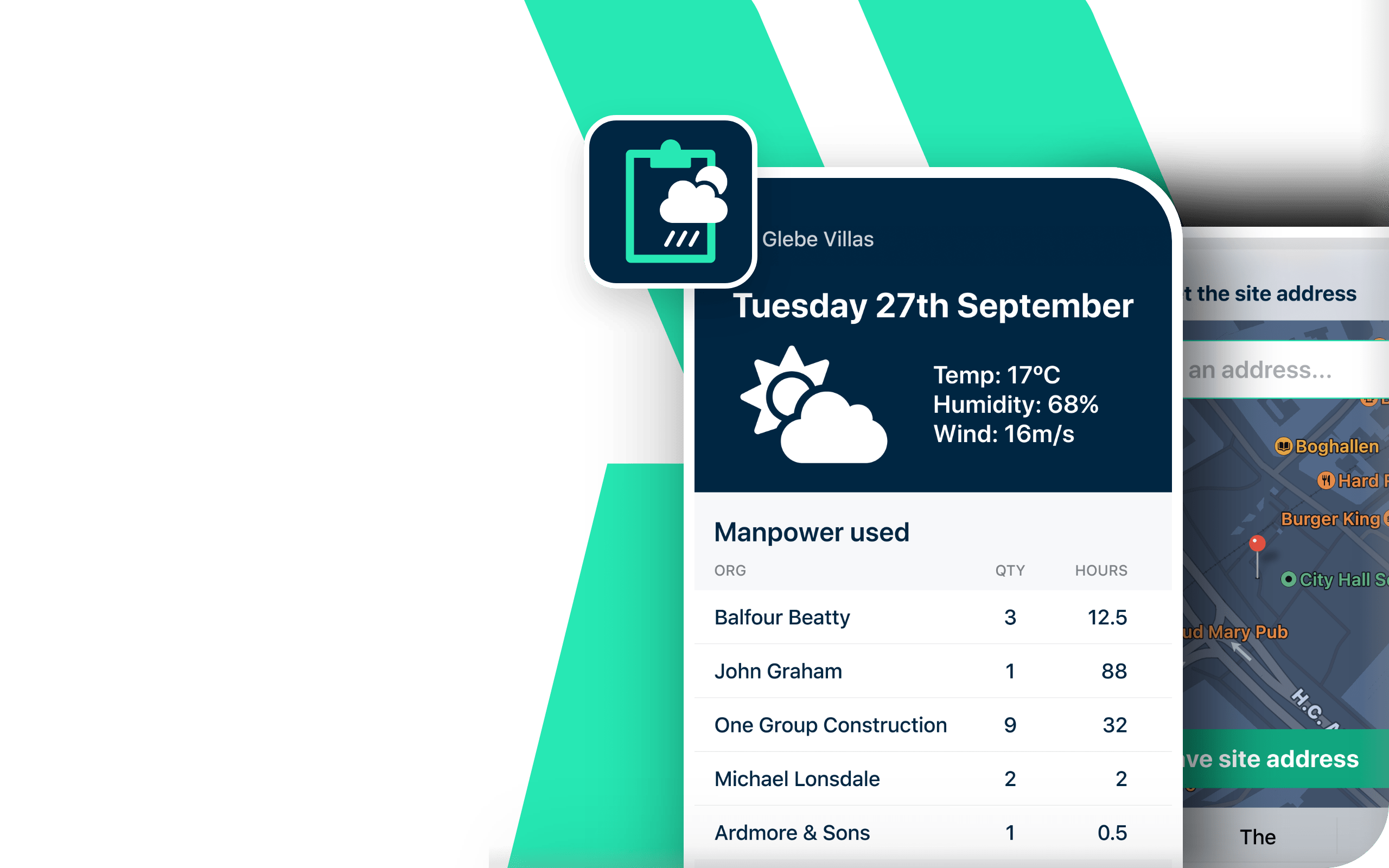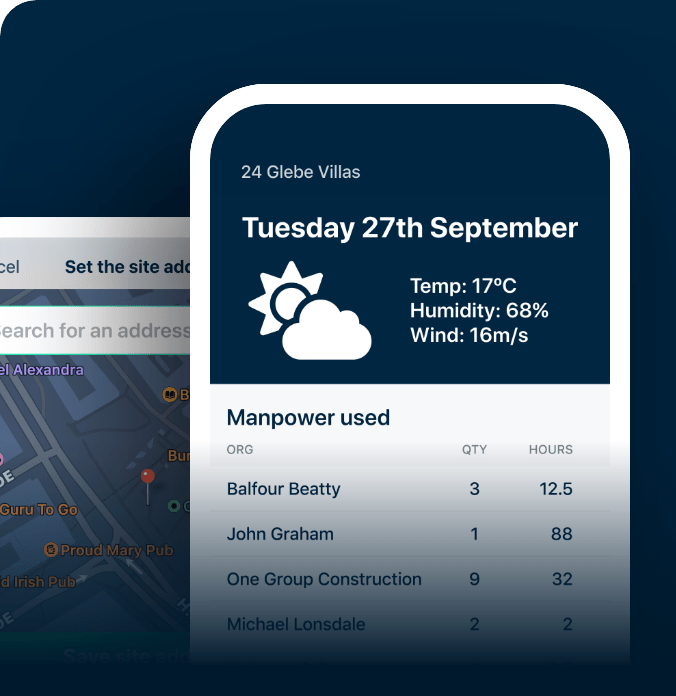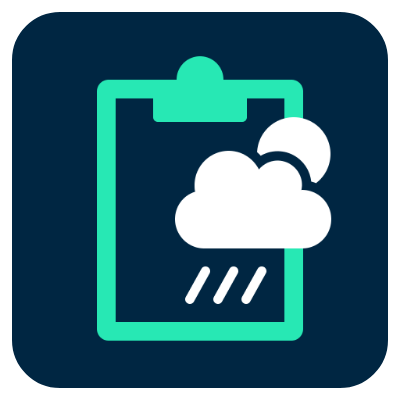 SITE ACTIVITY REPORTING
LB Site Diary
Stop wasting 22 hours per month creating reports. Get red, amber and green alerts when your teams move the levers of labor, material and equipment on-site.
Leave an error-free audit trail for checks and balances, payment apps, and legal claims. Sync info up and down the chain, and win those buy- ins. Make your work flow for you, not against you. All on mobile.
FIND OUT MORE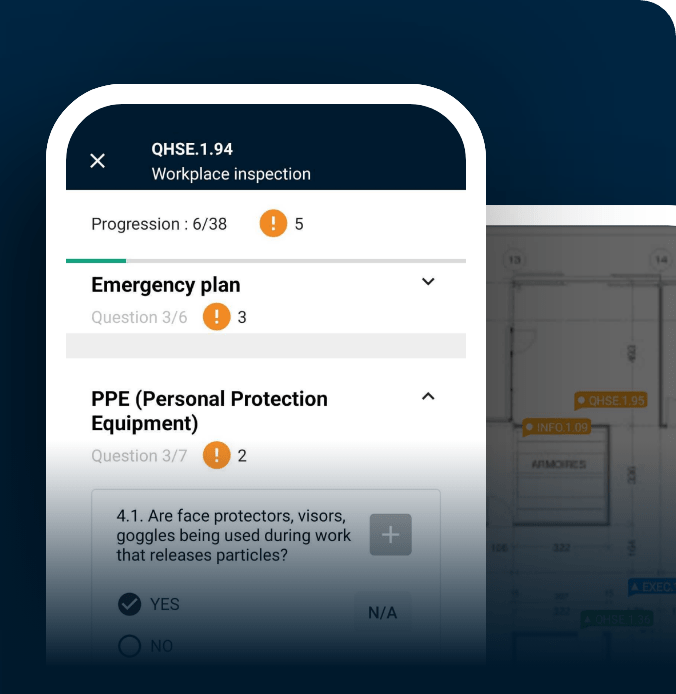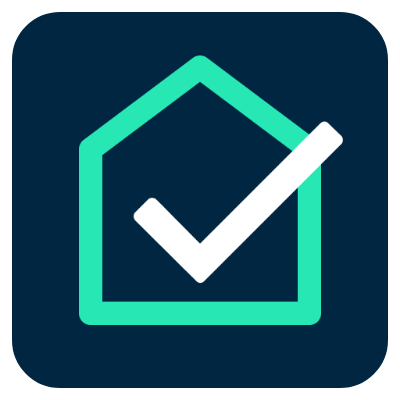 QUALITY AND SAFETY CONTROL
LB Aproplan
Take the guesswork out of the equation, tick off checklist items for inspection test plans, and deliver pre-loaded QHSE forms right out of the app.
Make toolbox meetings fun, and get your crews home safely. You might hit a snag, but don't hit the wall. Measure up, and make the cut with those punch lists.
FIND OUT MORE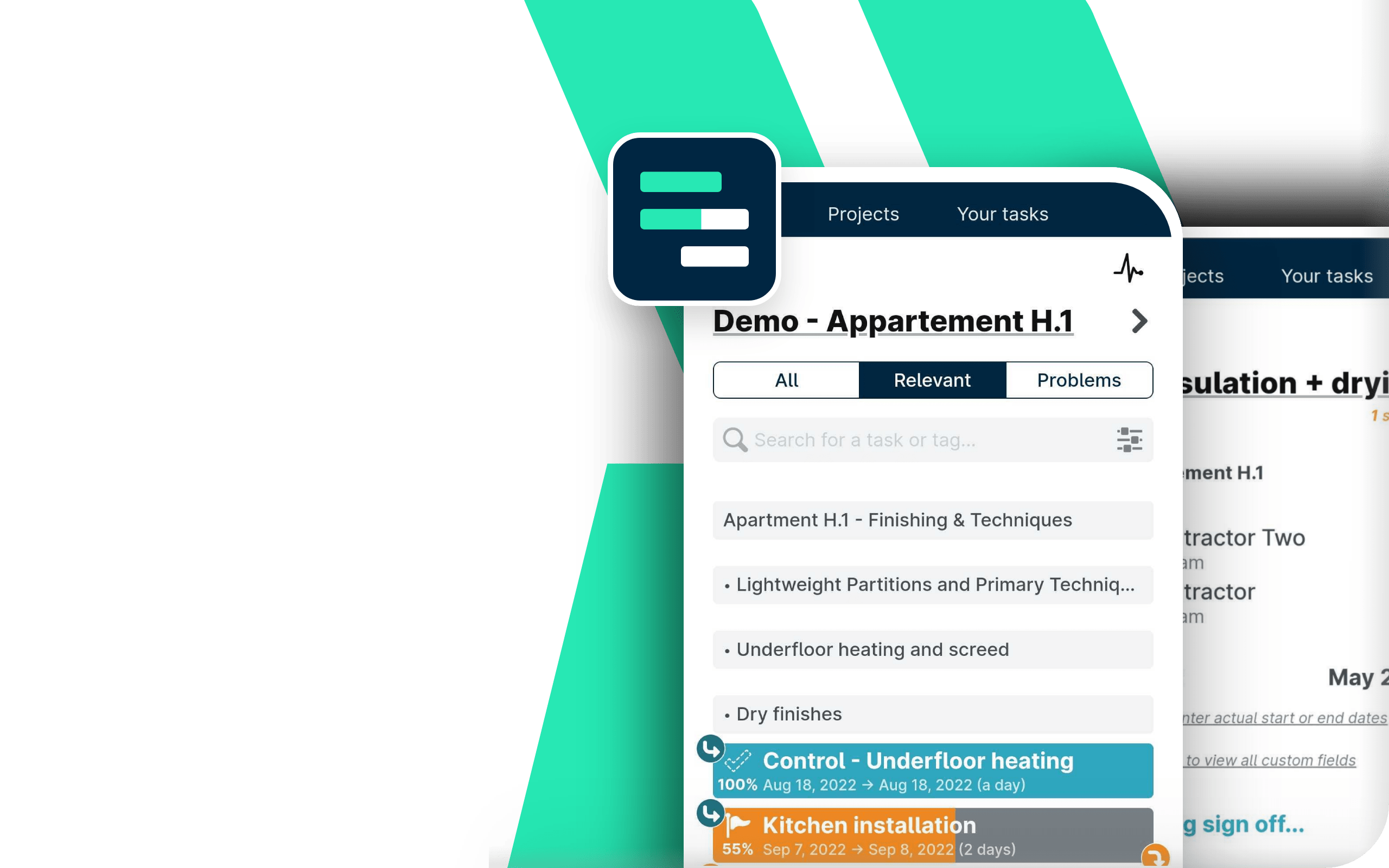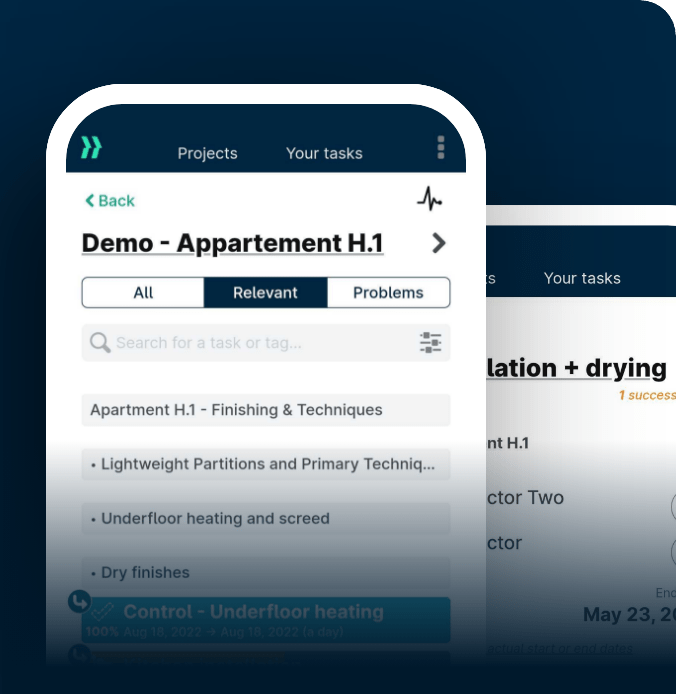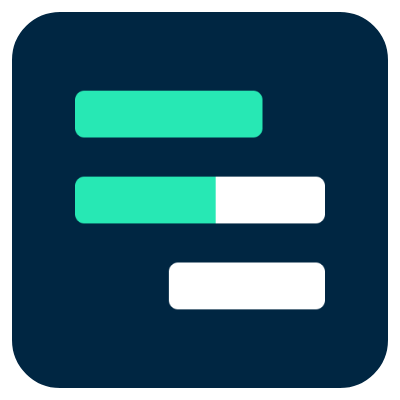 MULTI-PROJECT
SCHEDULE COMMUNICATION
LB GenieBelt
Plan as you go with Gantt charts, build blocks (literally!) of success, deploy and scale what works in one to many repeat residential projects of all sizes.
Get your crews up to speed in real-time with one-tap masterplan reports, on and off the field. Brick by brick, blindspots out of the way, saving money one day at a time in one planning app.
FIND OUT MORE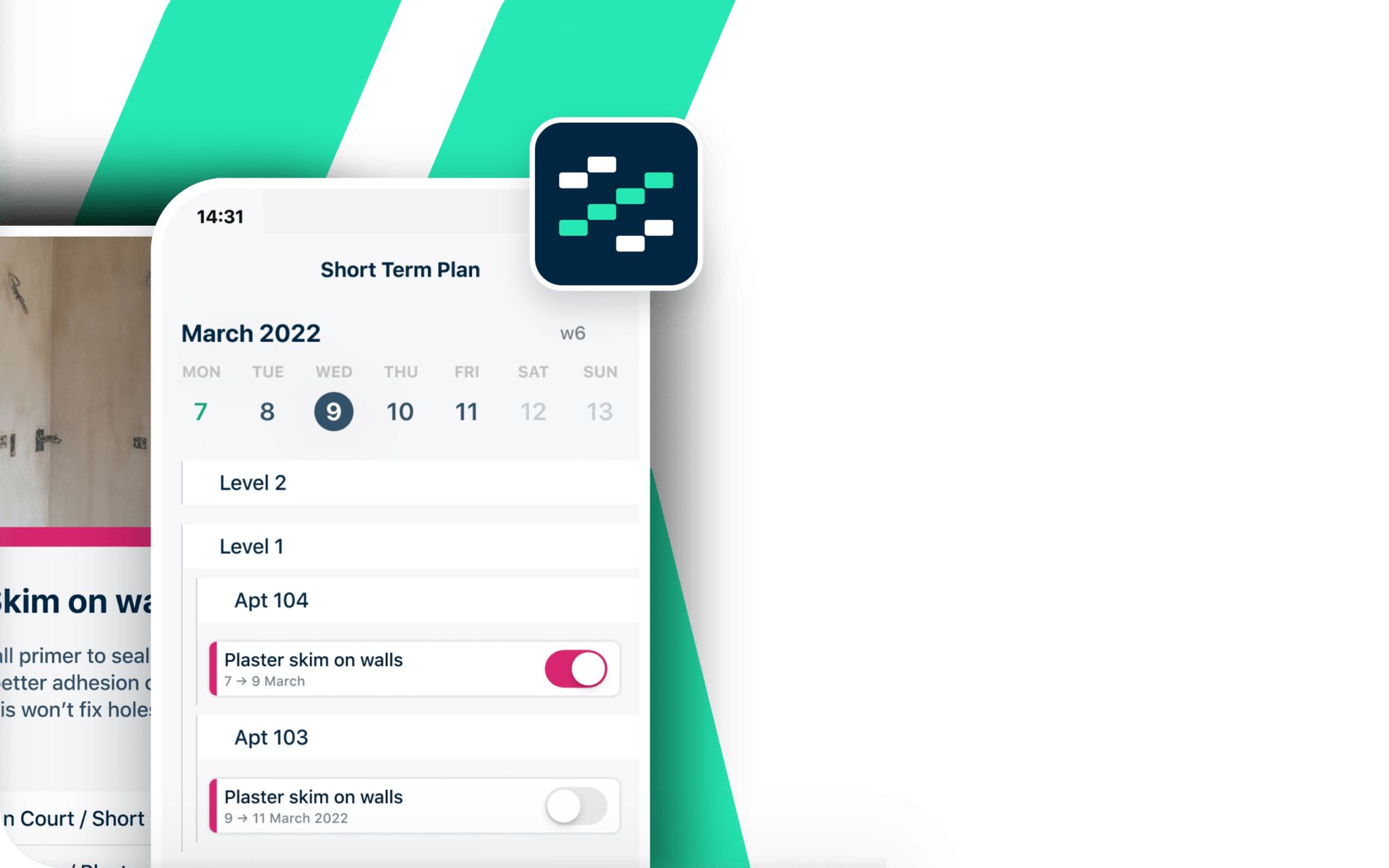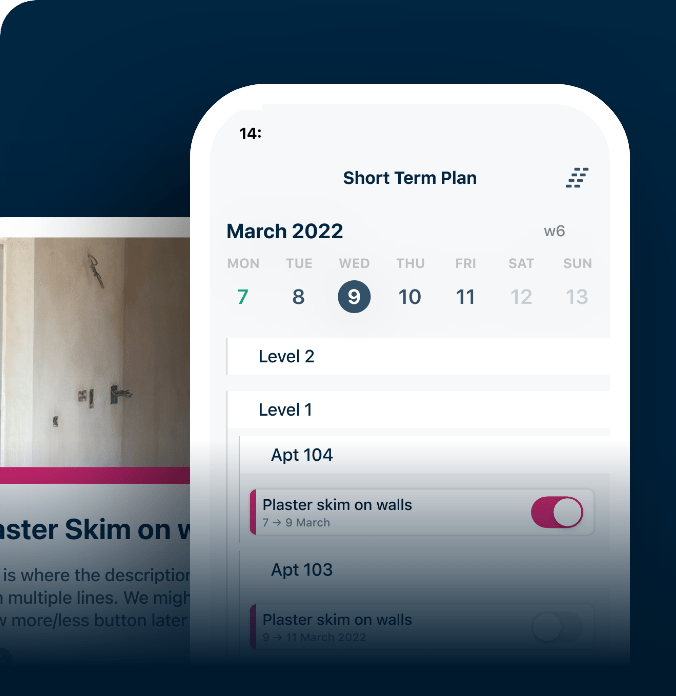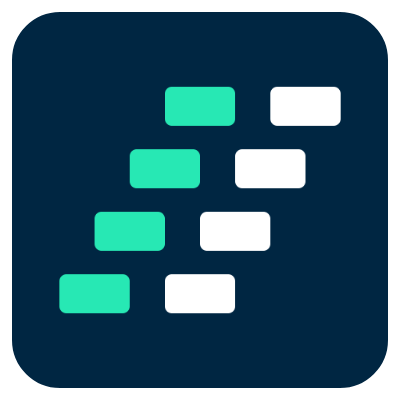 ON-SITE
LEAN COORDINATION
LB Coordination
The #1 culprit of cost and schedule overruns? Rework, on top of a 6-week schedule sprint. A recipe for disaster, and Excel doesn't help.
Ditch the paperwork and silo magnets, and stay on top of an intense workload as you look back and ahead on schedule. Roll up your sleeves and get those pipe sleeves working – don't let the project go down the drain.
FIND OUT MORE
Numbers don't lie.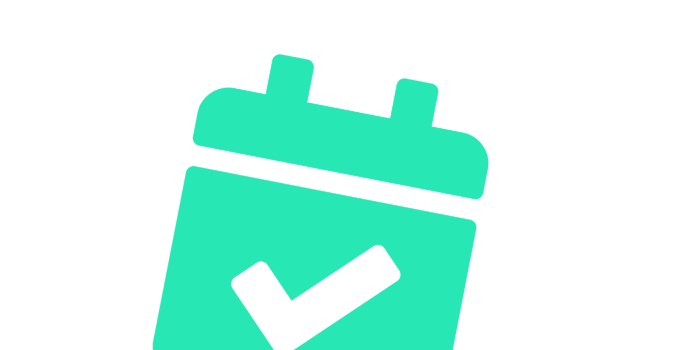 DELIVER SOONER
25%
average decrease in project downtimes with location and cross-project planning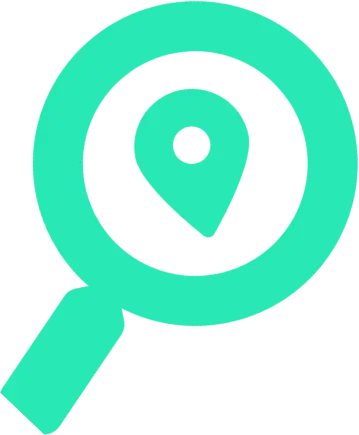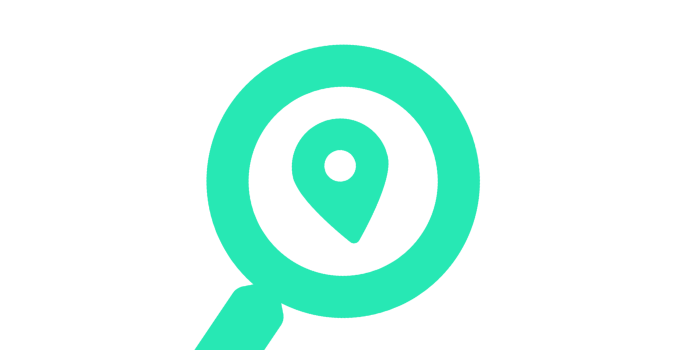 CAPTURE PROGRESS FASTER
30%
faster inspections with on-site apps and halved time-to-solve delays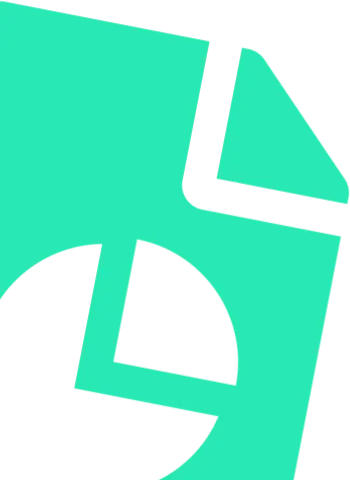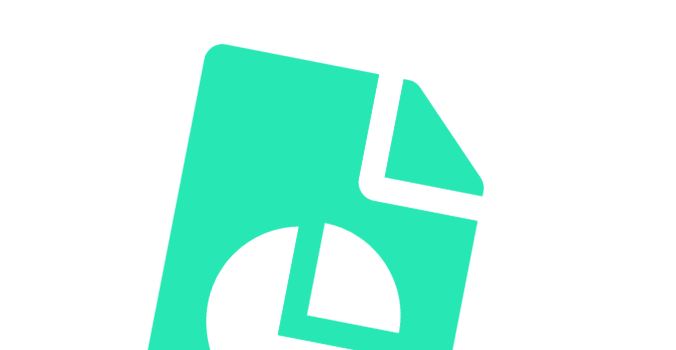 REDUCE PAPERWORK
30min
per week down form 4 hours spent on reporting work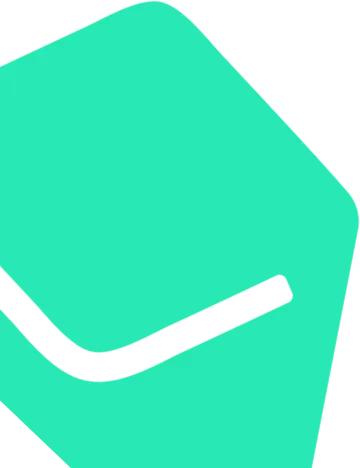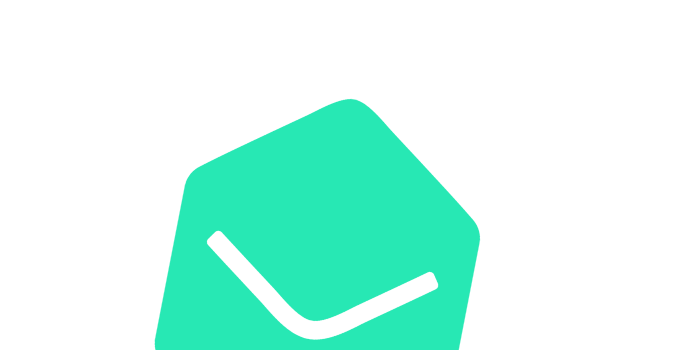 STREAMLINE COMMUNICATIONS
65%
less emails, calls and WhatsApp messages and single source-of-truth
Warm up for your power-ups
It's a level playing field, until you do it the LetsBuild way.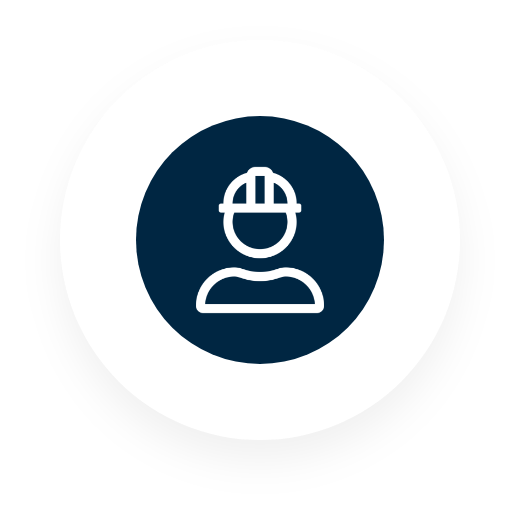 PURPOSE-BUILT SOLUTION
Say goodbye to Excel, unlock a better way to build with a construction-specific suite.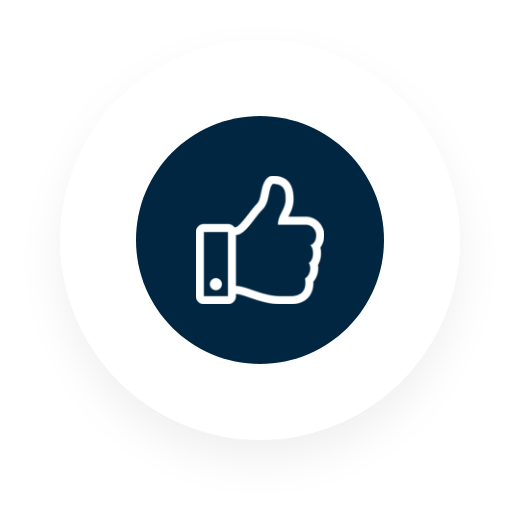 DESIGNED FOR EASE-OF-USE
Changing habits is hard. That's why we make it easy for your teams with easy-to- learn tools.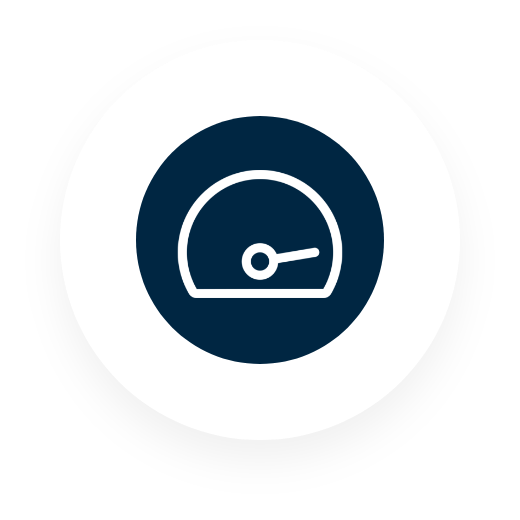 RAPID TIME-TO-VALUE
Subscribe and set up LetsBuild on a one-time onboarding cost, and get on a winning steak when your teams grow and repeat the ripple effect from project to portfolio-level.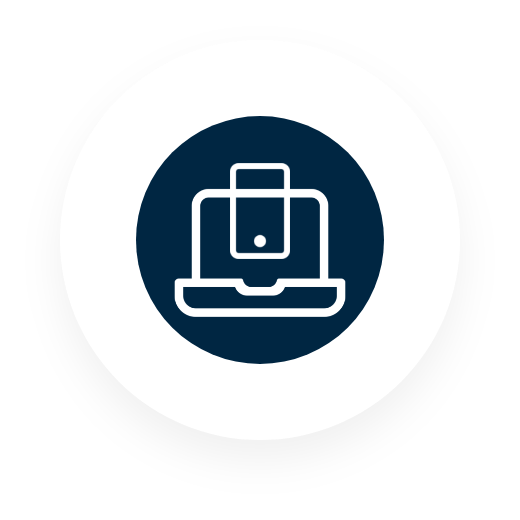 AVAILABLE ON ALL DEVICES
Connect to the right people from site to office, whenever and wherever you need it. On iOS, Android or desktop – all in the cloud.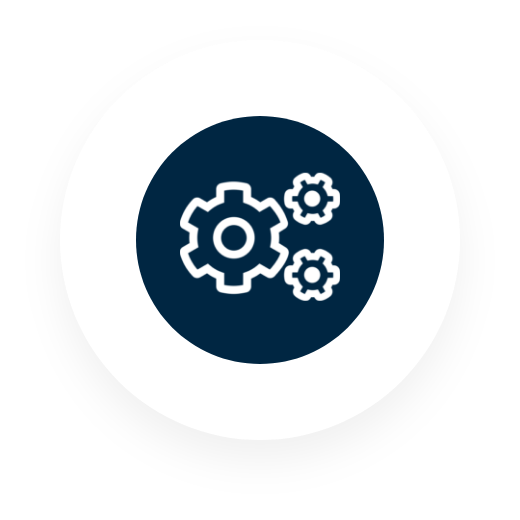 INTEGRATED WITH YOUR TOOLS
Partner up to power up your team. Build an ecosystem of productivity with Office 365, P6, Revit, Dropbox and more.
CONNECTED DATA
Pull LetsBuild apps data within your existing data ecosystem, and map out insights in global dashboards.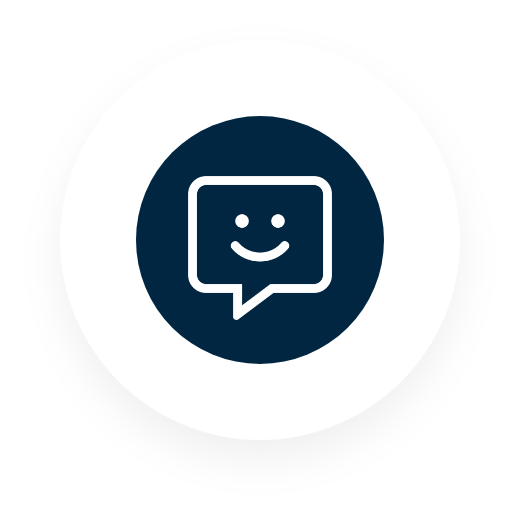 OUR TEAM IS HERE TO HELP
No such thing as perfect digital rollouts in our 20+ years of collective industry experience. We got your back, every step of the way
EUROPEAN DNA
Strong foothold in the EU market with a Danish-Belgian merger. GDPR-compliant. EU-based hosting service. All check.
Building the Playbook with Champions
Your trust is our backbone. Win-win, in 3 easy steps: set up your gameplay, call the shots and build with LetsBuild. See how we walk the talk with you. (And run, if you will.)
"At Cit Blaton, we have used LetsBuild from the very beginning of all our projects to ensure a high level of QSE. From the Quality Control Plan to the collection of final handover remarks, including Health, Safety and Environment observations, LetsBuild has provided us with the ideal tool to professionalise our daily management of QSE aspects."
"We often had subcontractors arriving on site and not getting any work done because the previous tasks haven't been completed. With LetsBuild, we have visibility of project progress. So if there is going to be a delay, we let them know a week beforehand."
"Before LetsBuild, it was taking us 330 days to construct a house. It was due to the downtime between activities. Now the same house is built in 60 days. The thing that changed it was a live programme that helped us avoid downtime between activities."
Stop sitting on the sidelines. Stay ahead of the game with

LetsBuild
Four apps right at your arsenal to streamline your build. The formula is simple. If you win, we win. LetsBuild around the way you build.