Eliminate waste, increase productivity - A quick guide to Lean practices for construction professionals
Show Me
Built by builders, for builders.
Join a prestigious lineup of industry leaders who have placed their trust in LetsBuild for
their construction management needs.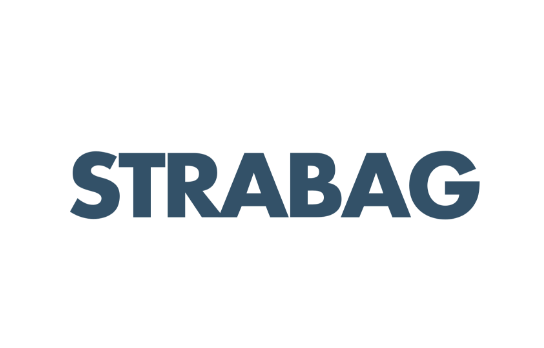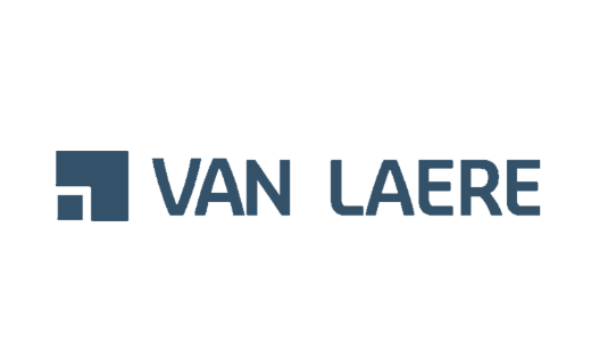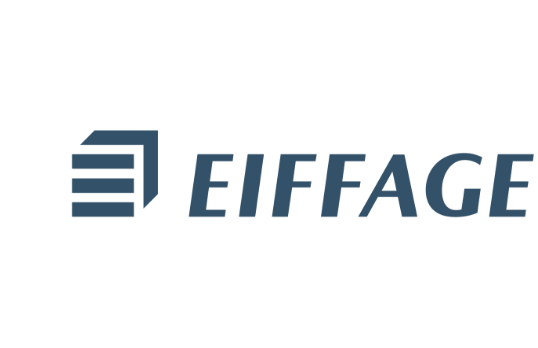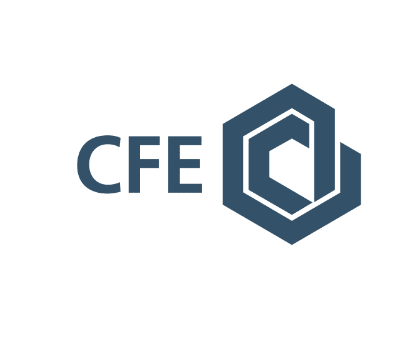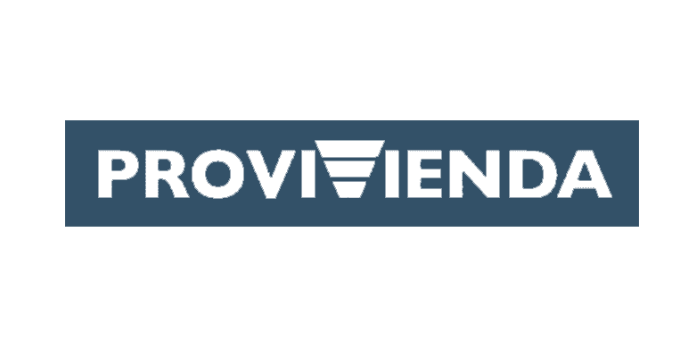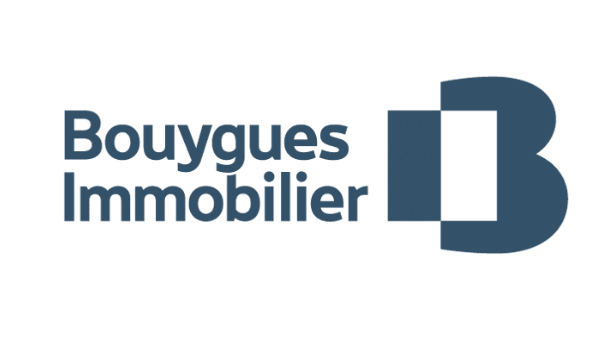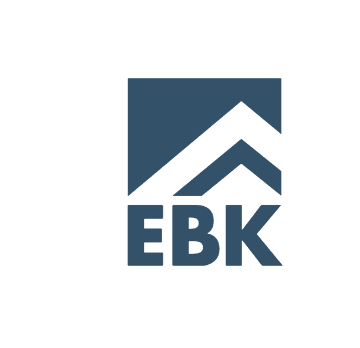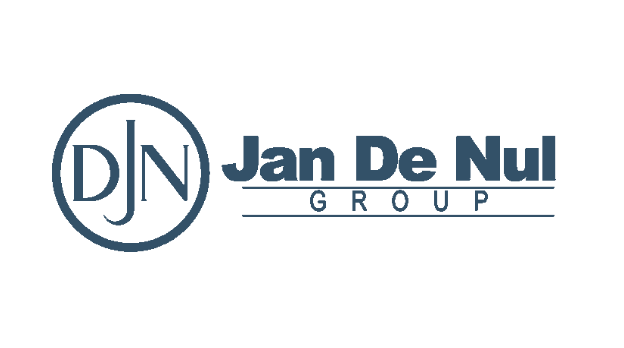 Real builders use the right tools for the job.
Our digital

toolkit
LB Geniebelt
From planning to success, seamlessly manage multiple construction projects.
Experience dynamic planning with Gantt charts, keep your crews informed and efficient with instant masterplan reports, both on and off the field.
Break down your master plan into tasks, assigning them to the right individuals, fostering clear accountability
Share project progress with transparency, ensuring all stakeholders are kept informed and engaged.
Receive real-time updates directly from the construction site, stay informed and make timely decisions.
Stay up to date with the real-time progress of all your projects, consolidated within a single platform.
LB Coordination
Elevate your 3-6 weeks schedule, unify tasks across locations.
Stay in control of your demanding workload as you efficiently manage both current and upcoming schedules. Let LB Coordination empower you to tackle tasks head-on, ensuring smooth progress and preventing project setbacks from going down the drain.
Schedule your 3-6 week lookahead plan for each site team. Plan, organise, assign and track tasks of different trades.
Visualise planned vs. actual work in a single timeline to optimise your workflows.
Reduce build time with location-based planning in swim lanes, organise and allocate resources based on locations.
Build leaner projects by minimising non-value-added activities, eliminating waste and optimising resource allocation.
LB Aproplan
Your site partner for seamless snagging, quality, and safety management.
Every site manager has to handle tons of manual data entries and detailed report compilation. LB Aproplan empowers you to focus on what truly matters – efficiently managing defects, facilitating seamless handovers, and adhering to standardised QHSE procedures.
Snag, capture images from site, add detailed descriptions, and assign tasks for prompt resolution, ensuring efficient defect management.
Utilise templates and checklists to ensure standardised inspections across your projects.
Store, organise, and access essential files, drawings, photographs and reports in a single location.
Generate and share defect reports in just a few clicks.
LB Site Diary
The simplest way to keep track of your daily site activities.
It has been estimated that manual completion of your daily site diary requires approximately 22 hours per month. There is a better, simpler, faster way to execute this day-to-day task, and it's called LB Site Diary.
Capture observations directly on the construction site. Record important details, document progress, and highlight any notable events or issues.
Track labour, materials, equipment usage, weather conditions, or any other crucial events relevant to your project.
Generate customisable daily reports with just one click. Reduce administrative burdens, and share detailed project updates instantly with stakeholders.
Eliminate the need for manual data entry and reduce paperwork. Embrace digital efficiency, enhance accuracy, and free up valuable time.
"At Cit Blaton, we have used LetsBuild from the very beginning of all our projects to ensure a high level of QSE. From the Quality Control Plan to the collection of final handover remarks, including Health, Safety and Environment observations, LetsBuild has provided us with the ideal tool to professionalise our daily management of QSE aspects."
"We often had subcontractors arriving on site and not getting any work done because the previous tasks haven't been completed. With LB Geniebelt, we have visibility of project progress. So if there is going to be a delay, we let them know a week beforehand."
Before LB Geniebelt, it was taking us 330 days to construct a house. It was due to the downtime between activities. Now the same house is built in 60 days. The thing that changed it was a live programme that helped us avoid downtime between activities.
Embrace the future of construction: Discover the
power of LetsBuild in action!
Unlock the secrets to revolutionising your construction projects with a personalised demo of LetsBuild – a game-changer for your business!